FRENCH HEMP
Sign up here to be notified as soon as the MESCLAT™ capsule (French hemp) is available!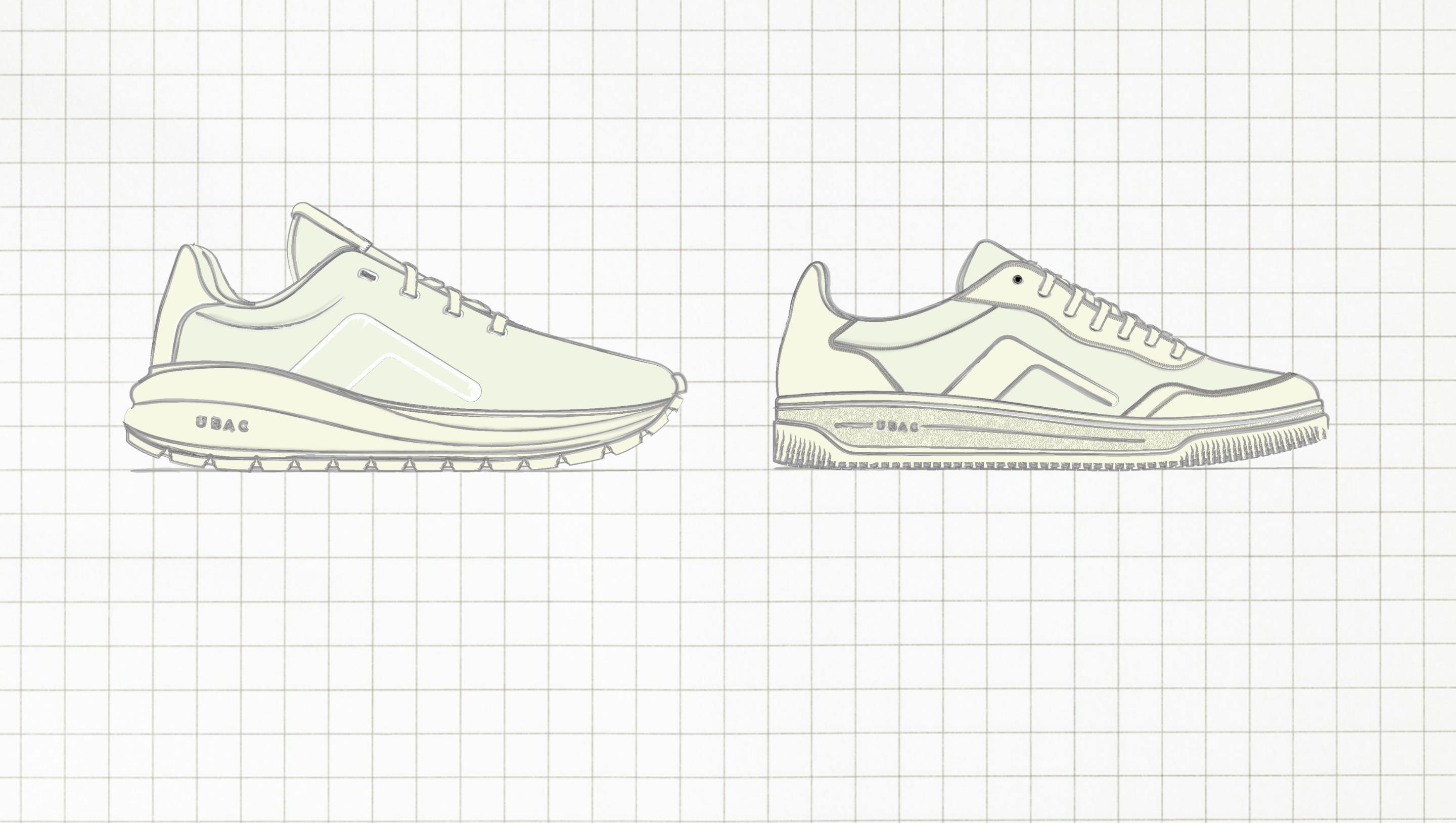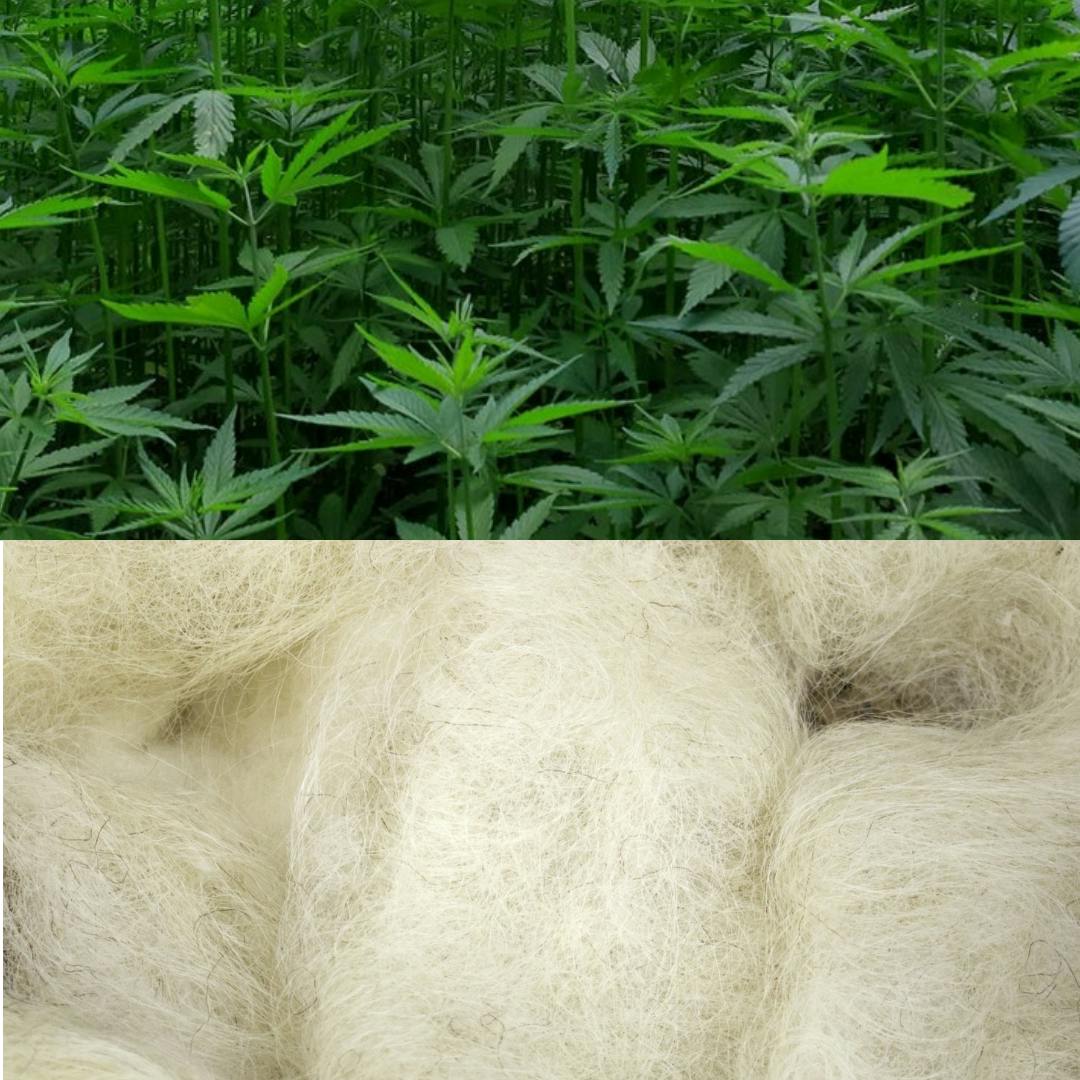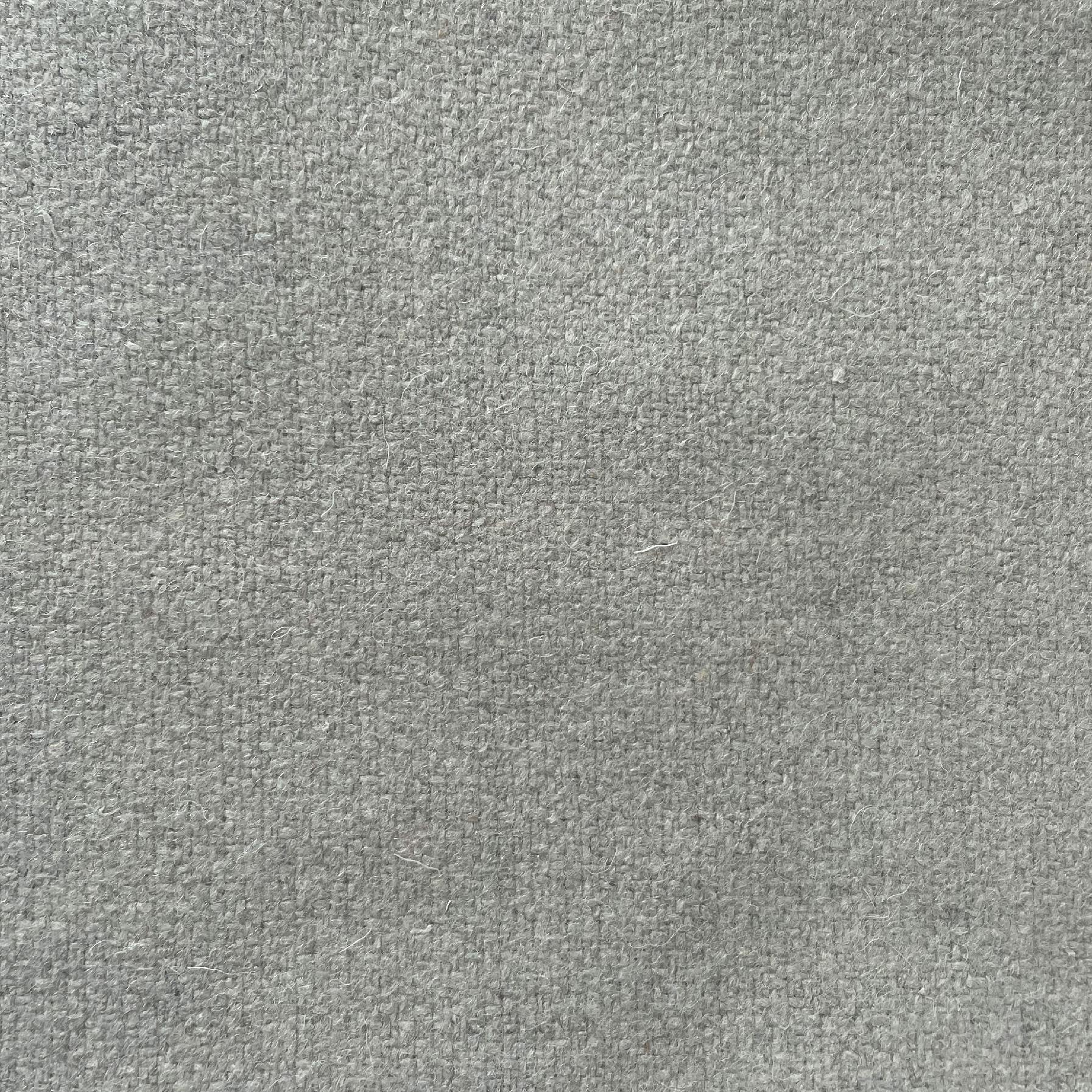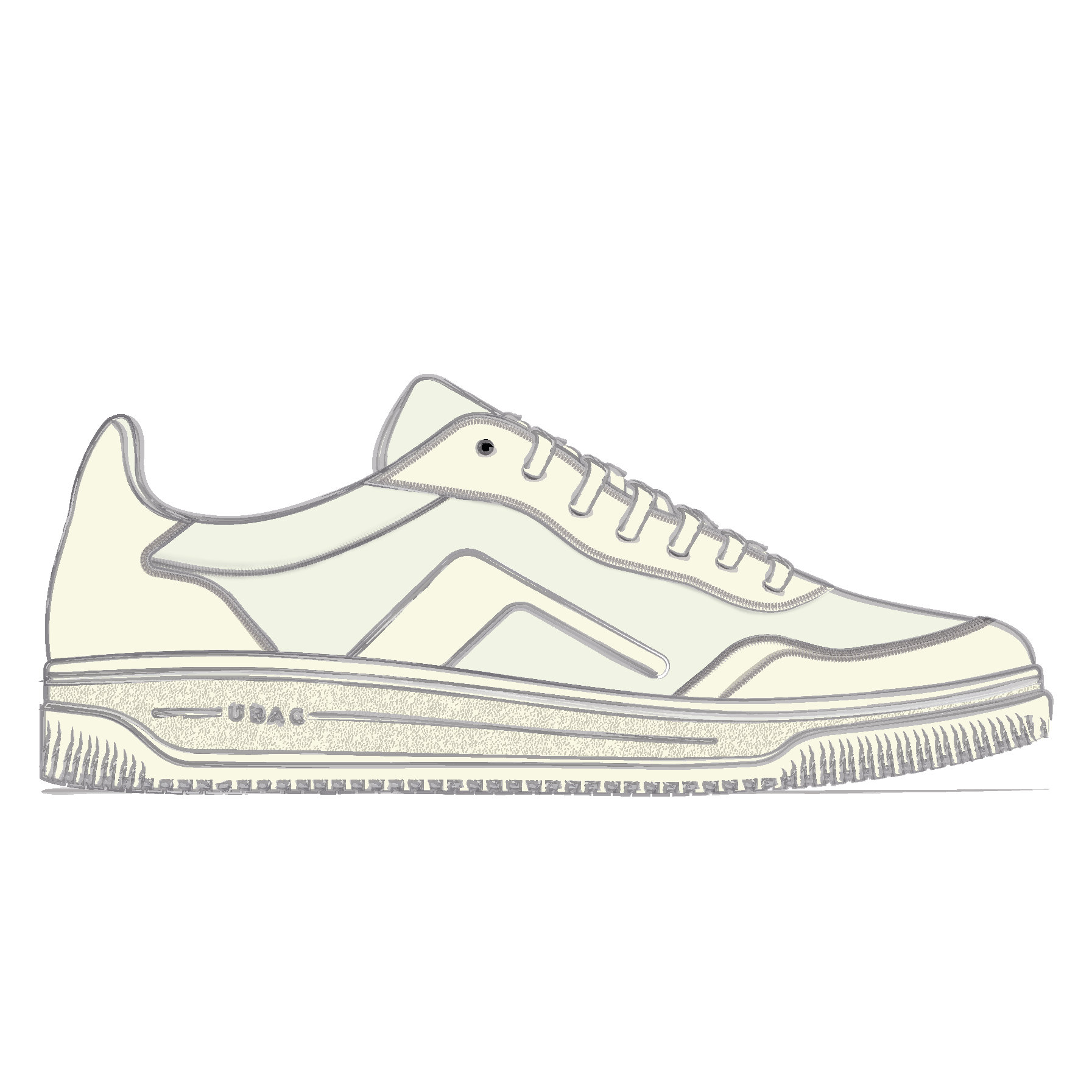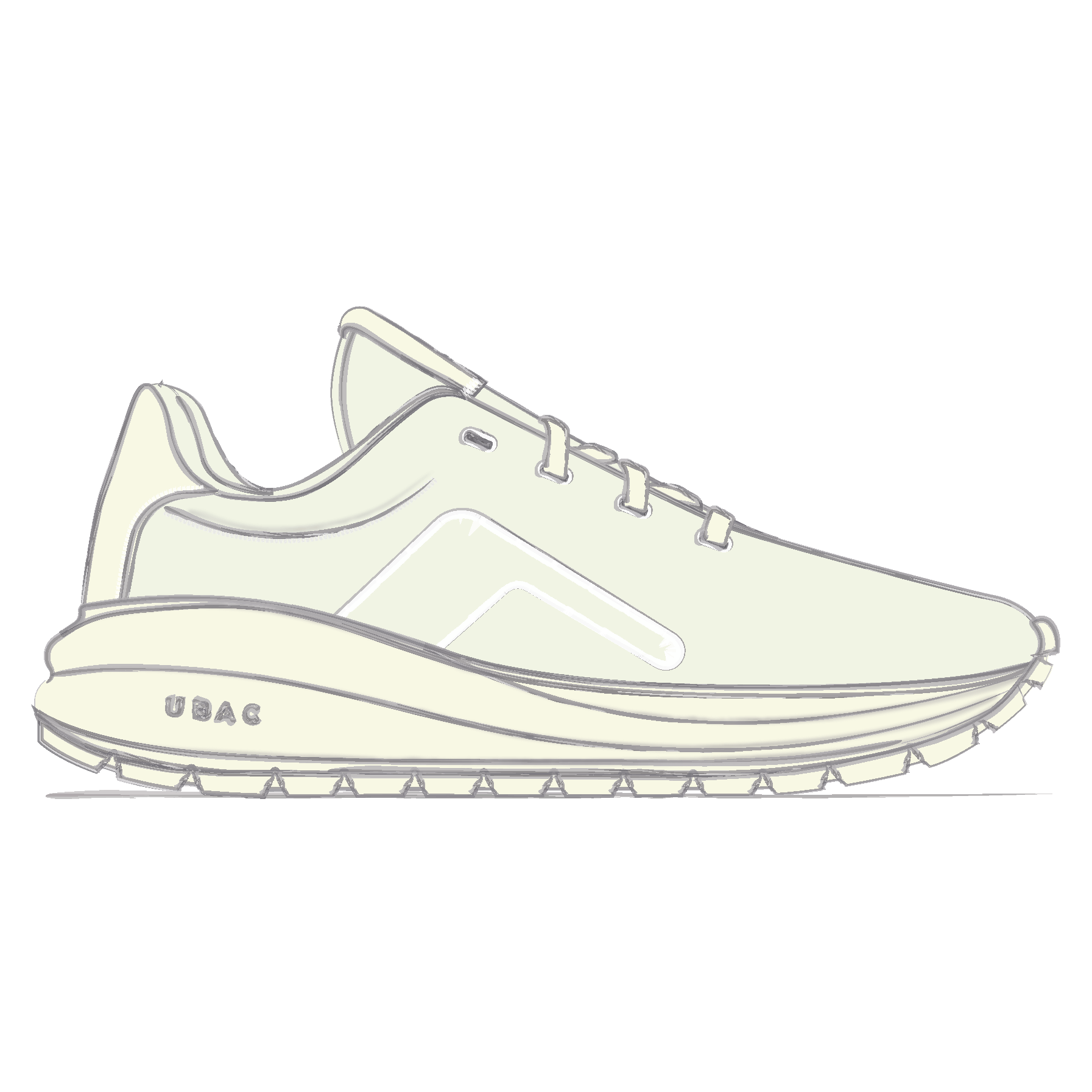 RELOCATING HEMP TEXTILES TO FRANCE
MESCLAT™: Mesclat, which means blend in Occitan, is a 100% local fabric that blends hemp grown in Lot (46) with wool from Lacaune ewes in Tarn (81). It helps encourage the return of a hemp textile industry in France and recovers value from shearing wool that's usually thrown away.

VIRGOCOOP: Mesclat is an original creation by Virgocoop, a cooperative of which we are members. Its aim is to actively contribute to the ecological transition of our territories, by developing and supporting initiatives with high added value from a social, environmental and economic point of view. Their first project is to revive the organic and fair-trade hemp textile industry in France.

NATURAL: The Mesclat capsule is designed to be as natural as possible, with no chemical dyes used in the fabric to give it its beautiful beige color. It will be available in full monochrome on the VOLKAN and AXOLO models.

SUSTAINABLE: Wool and hemp are two fantastic natural materials. As Mesclat is entirely produced in France, its quality and properties are exceptional: resistant, waterproof and comfortable.

RECYCLABLE : These sneakers can be recycled and reintegrated into future productions.

LOCALLY MANUFACTURED: Made in Portugal by the finest footwear craftsmen.