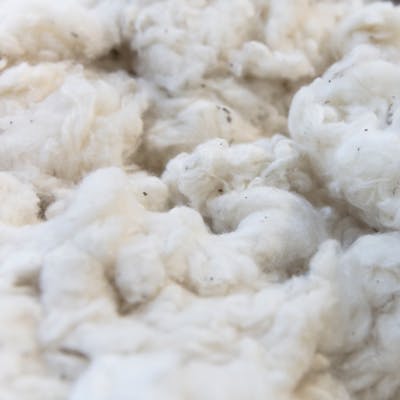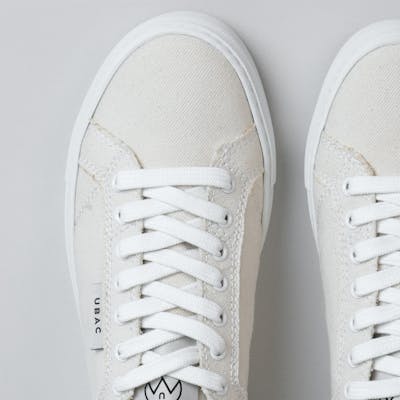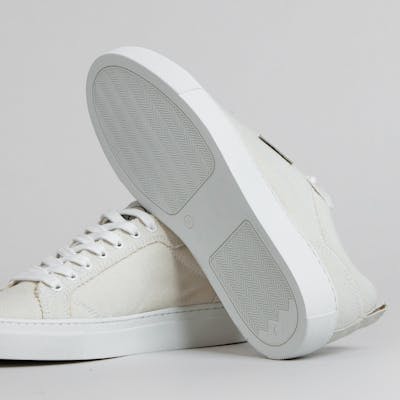 NATURAL AND RECYCLED MATERIALS
R-CO - Recycled cotton
Breathable, comfortable and soft

Designed to last a long time
Strong canvas weave

Outsole - Natural and recycled rubber
Soft, non-slip and comfortable

Drytech™
Insole - removable & ergonomic

LOCALLY MANUFACTURED

Spain: recycled cotton l Portugal: soles, laces and packaging
Handmade in Portugal
Shipping & Returns
Delivery:
Delivery is offered in metropolitan France* from 50 € of purchase.
Preparation: your order will be prepared under 1 to 3 working days.Delivery: once prepared, your order will be sent under 24 to 72 working hours at your residence or in relay point according to your preference
Return:
The return is offered in metropolitan France*. You have 60 days from the reception of your shoes to benefit from the free return.
The returned items must respect the following conditions:- they must not have been worn outside- they must be in a new condition
The procedure to make a return is available on the page "Returns and Exchanges"

* The shipping costs and the return shipping costs for an international shipment are available on https://ubac-store.com/retours-echanges/
Care
We recommend washing by hand. Before cleaning, we recommend removing the laces and insole.
Using a basin of lukewarm water (very hot water can cause the color to bleed), you can moisten the stained area of the shoe and use a mixture of water and Marseille soap to gently scrub the area with a small, soft brush (or toothbrush).
Once the shoe has been rinsed (it's important to rinse under clear water), wrap it in a clean towel to wring it out as much as possible.
Finally, dry in the open air, away from heat sources (radiators/fireplaces) and out of the sun (in the shade).
Durability & composition
KOTO has a carbon footprint of 6 kg CO2e according to an independent assessment by Carbon Fact. 59% less impactful than the industry average (16 kg CO2e).

Low impact natural materials:
GRS-certified recycled cotton, which not only certifies a product's recycled content but also verifies compliance with environmental and social criteria
Recycled cotton upper (70%), Ecovero (30%)
Outsole made of natural and recycled rubber from production waste and old soles. Recycled rubber (70%) and natural rubber (30%).
Organic cotton laces (100%).
Drytech™ insole in recycled PU (95%) and other synthetic materials (5%).

Details:
Everyday sneaker.
Unmatched comfort.
Side stitching, assembled in strobel for maximum flexibility.
Natural and recycled rubber sole.
Naturally breathable and antibacterial cotton fiber upper.
Durable design with ultra-resistant and water-repellent weave.
Reinforced eyelets.
Ankle and heel reinforcement for optimal support.
Assembled with a solvent-free glue (water-based glue).
Recyclability
Future is recyclable
KOTO is a 100% recyclable sneaker. It can be returned to Ubac by writing to us at contact@ubac-store.com to be recycled and reintegrated into future productions.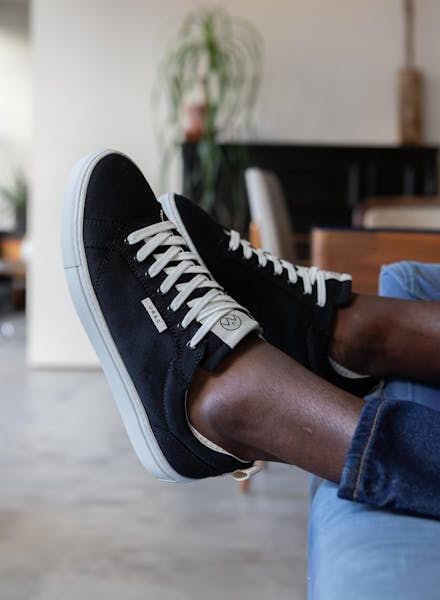 R-CO
The benefits of recycled cotton
R-CO is recycled, spun and woven in Alicante, Spain. Thanks to its canva weave, it is a durable and ultra-resistant material. R-CO has the same advantages as conventional cotton: breathability, comfort and softness.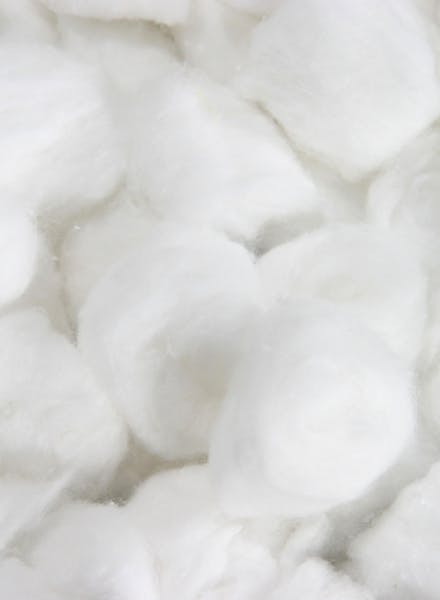 Impact
Cotton recycled in Spain
Recycled cotton avoids the impact of growing new cotton and at the same time revalorizes our old clothes, which are present in large quantities in Europe and are destined for the garbage can. R-CO limits the use of water (no dyeing or washing), there are no pesticides.
VS conventional cotton
For one kilo of conventional cotton, between 2,700 and 17,000 liters of water are used. Its culture represents 25% of the pesticides used in the world in addition to the massive use of polluting and toxic dyes. It comes from India, Turkey or the United States.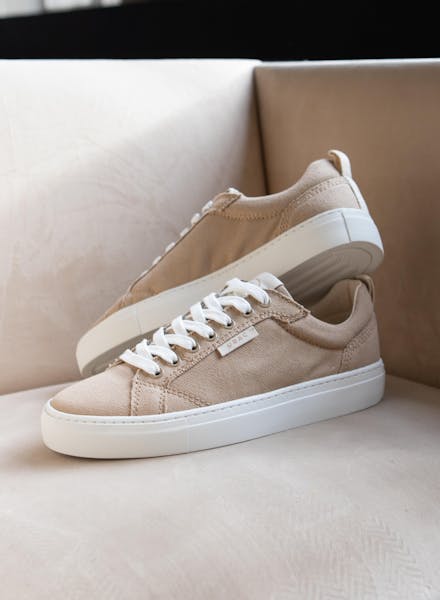 Sole
Hand-sewn
Assembled by a side stitching and a strobel assembly. These techniques allow for a resistant and flexible sneaker.
Natural and recycled rubber
Made from production scraps and old soles crushed and then recycled. Rubber is one of the most versatile materials for a sole: good resistance to abrasion, waterproof and very comfortable.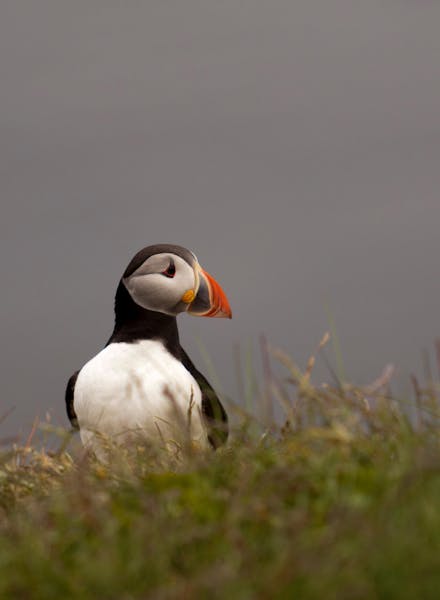 Action
1% for the LPO
Because nothing beats action, we donate 1% of our turnover to the Ligue pour la Protection des Oiseaux, a French environmental protection association.
Our donations are freely distributed in favor of the protection of species, conservation of spaces or education and awareness.
Discover the Koto collection, a range of eco-responsible and sustainable sneakers made of recycled cotton. This material comes from clothing relays before being recycled and spun in Spain in Alicante. We then manufacture our sustainable and ethical sneakers in excellent workshops in Portugal, to ensure comfort and resistance. Available in four colors, Koto has a recycled rubber sole to further reduce environmental impact. For Ubac, caring about the environment is not just a way of green washing. Our commitments and our ethical approach are real: Ubac's trademarks are the use of sustainable, eco-responsible and low-impact materials, most of which are bio-sourced, recycled and / or natural. In addition, we are committed to producing with respect for the working conditions of everyone, and to building the fairest price for our products. Are you looking for sneakers made of eco-responsible, vegan, durable, comfortable and robust materials? Then welcome to Ubac!