LE FUTUR EST EN LIN
Register here to be notified when AXOLO LIN returns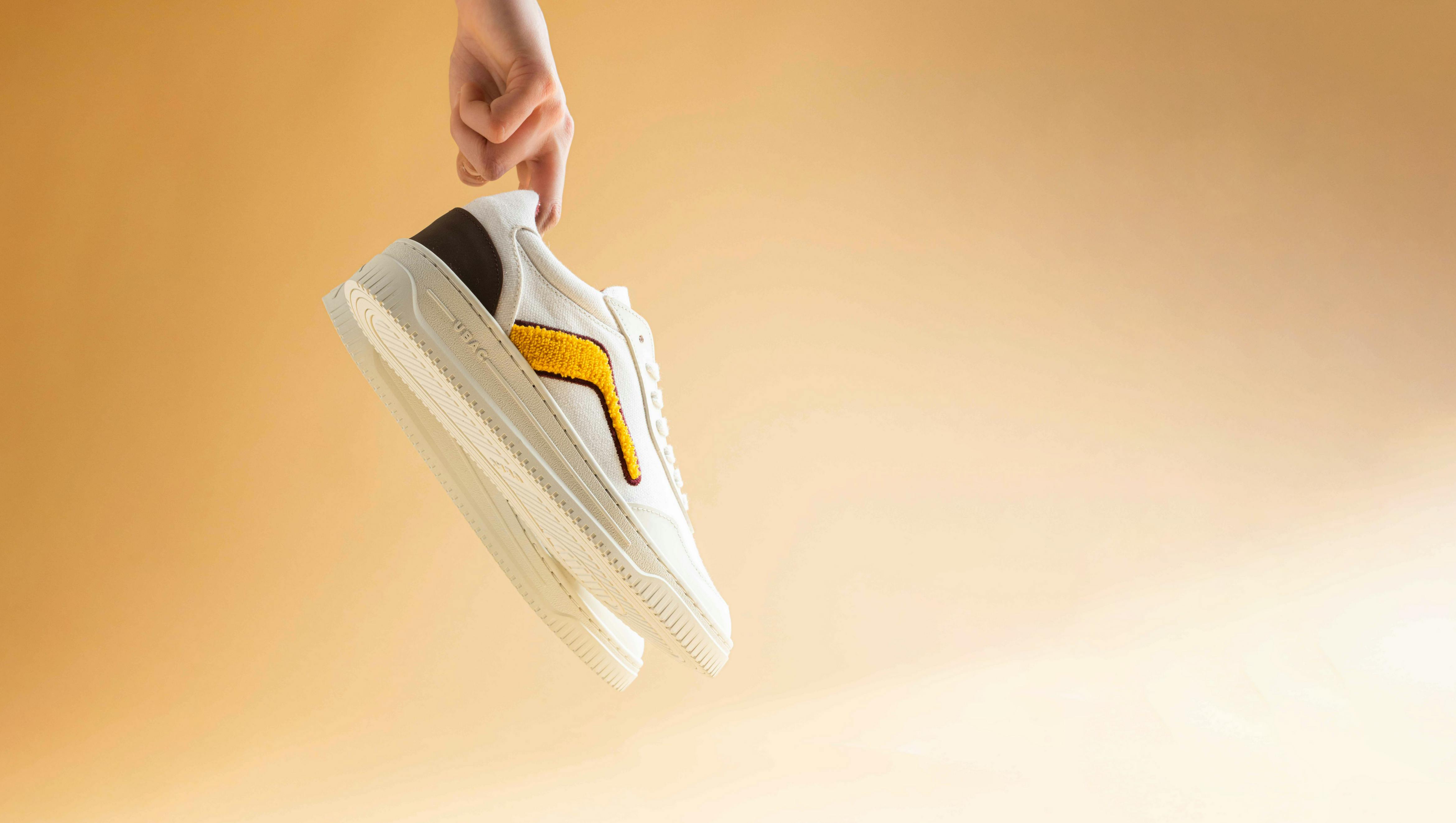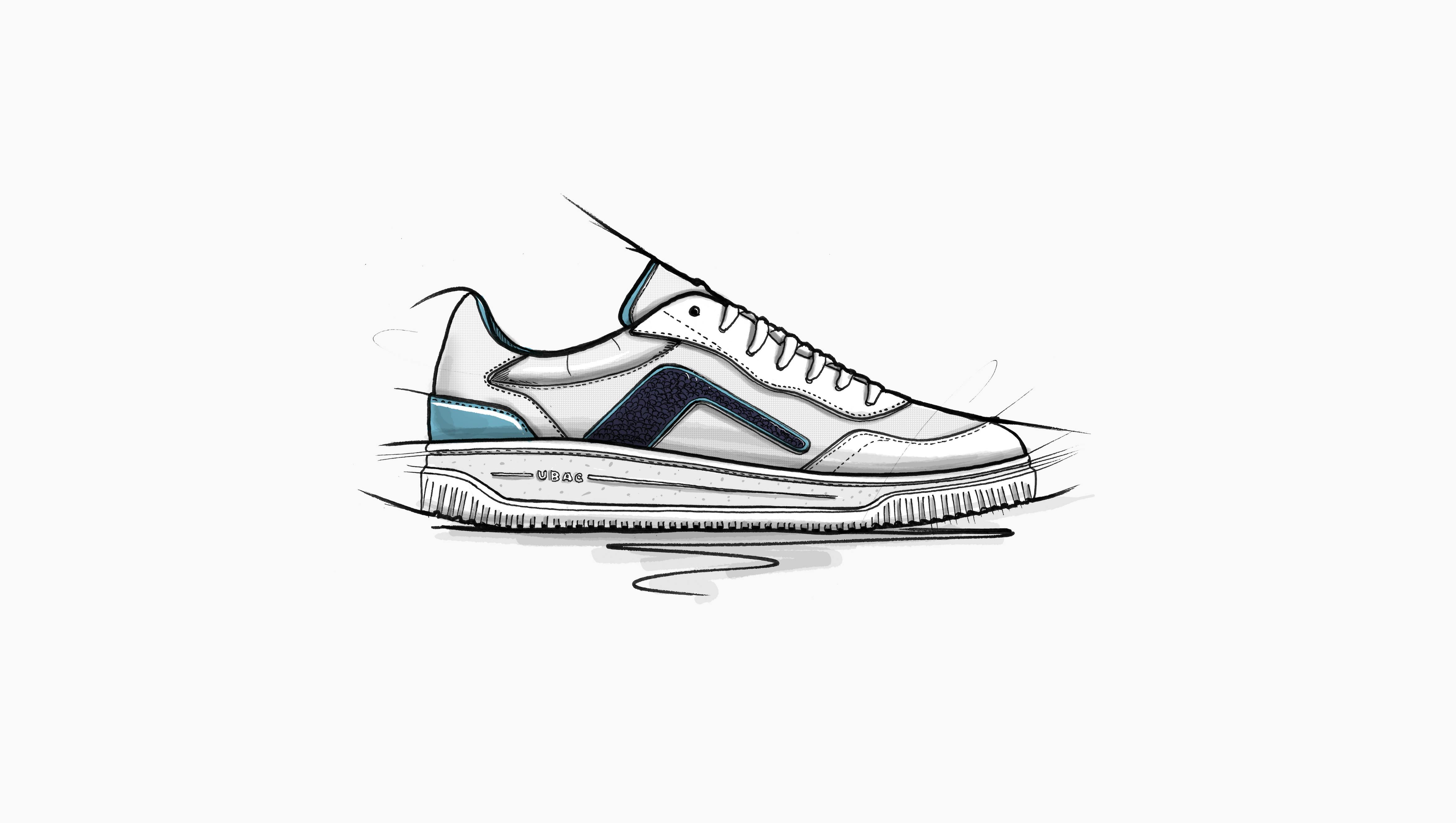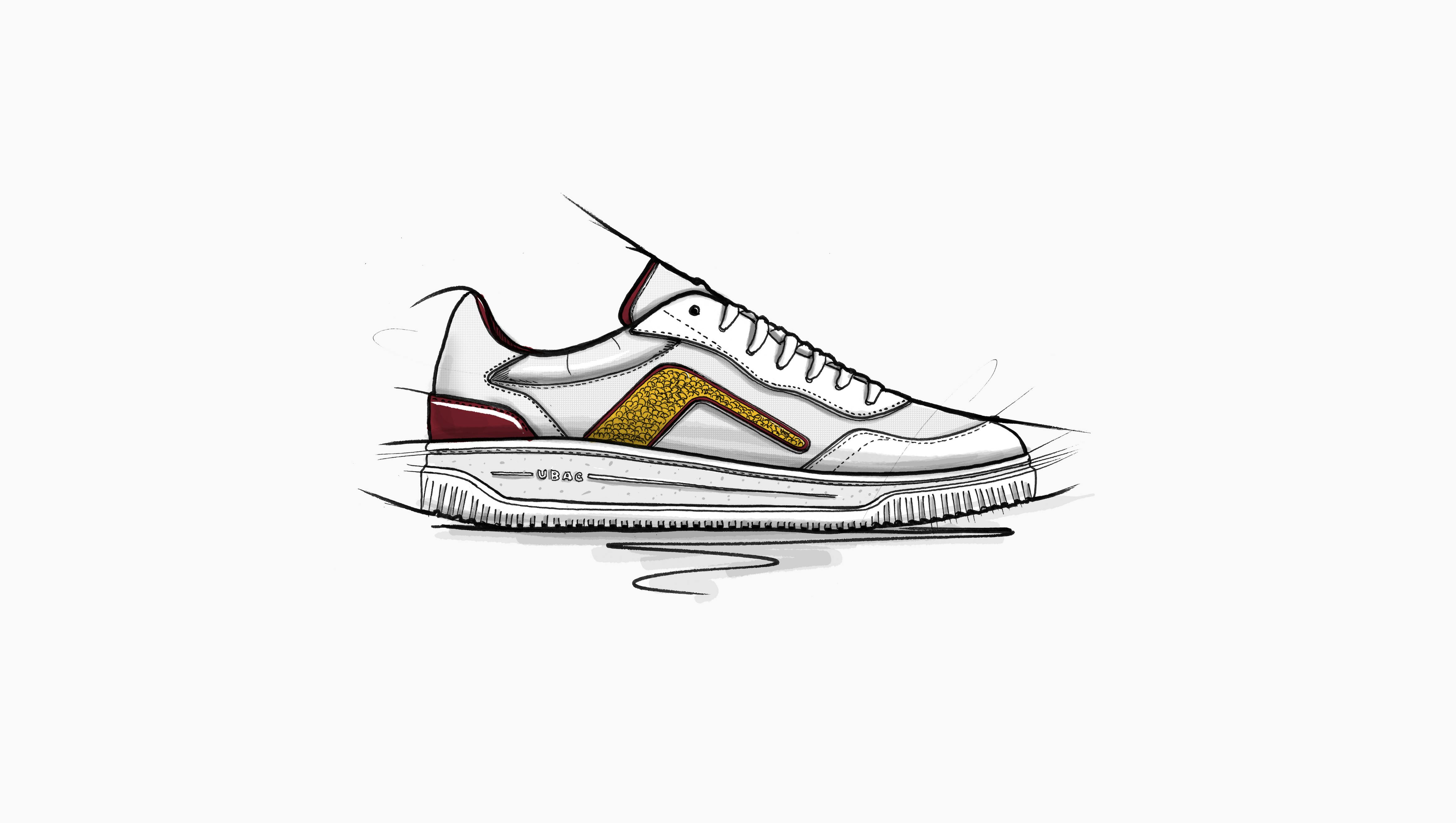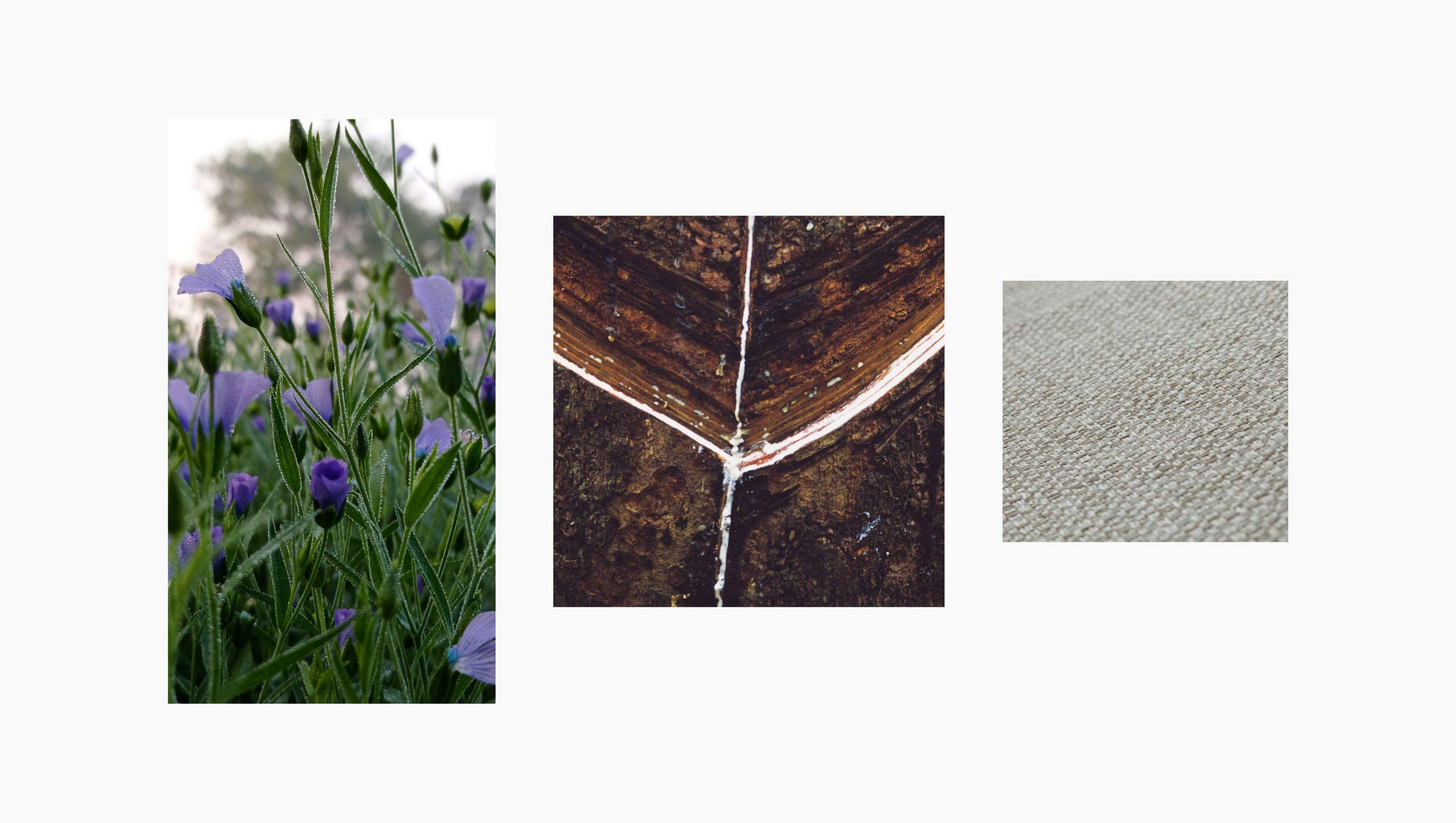 FRENCH LINEN FROM FIELD TO FABRIC
FRENCH LINEN: Made from French linen grown in Normandy and spun and woven in Alsace. This basket contributes to the preservation of the French linen industry.

SUSTAINABLE: Linen is one of the most ecological fibers in the textile world: it grows in France and requires almost no water or pesticides.

RECYCLABLE: This sneaker will be recyclable and can be reintegrated in future productions.

LOCAL MANUFACTURING: Made in Portugal by the best shoe craftsmen.