THE FUTURE IS RECYCLED
Register here to get a sneak preview of AXOLO-RSKIN®.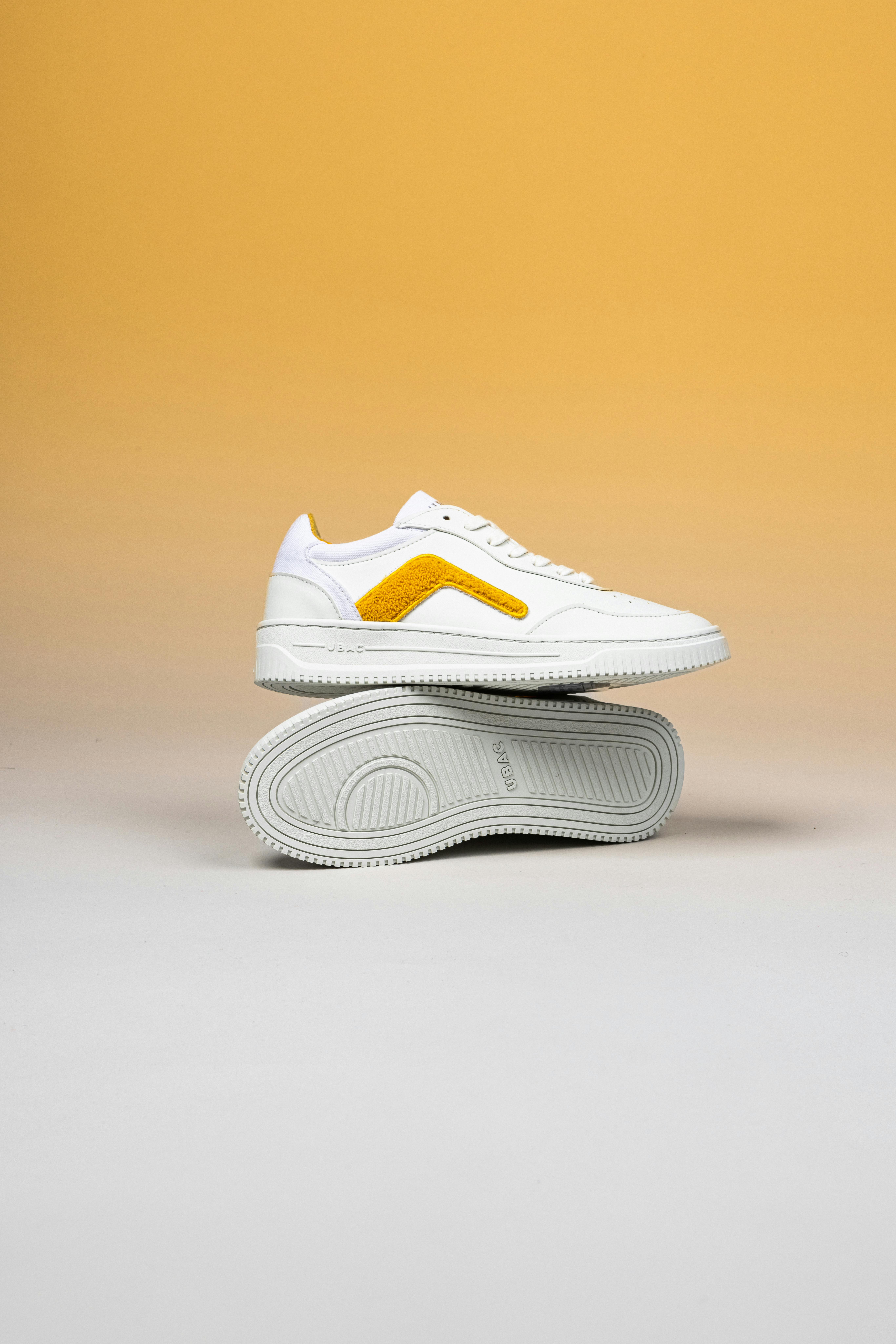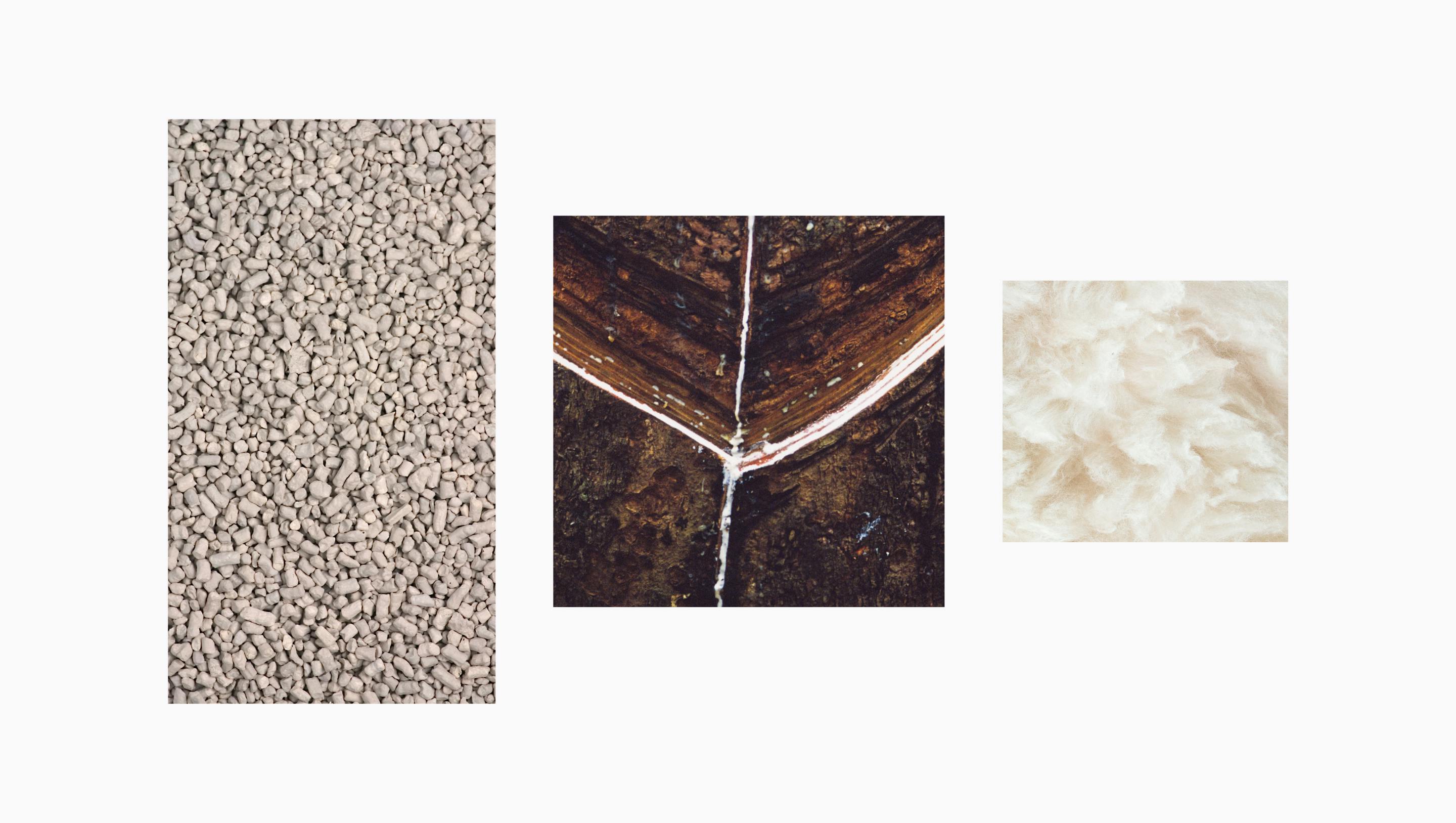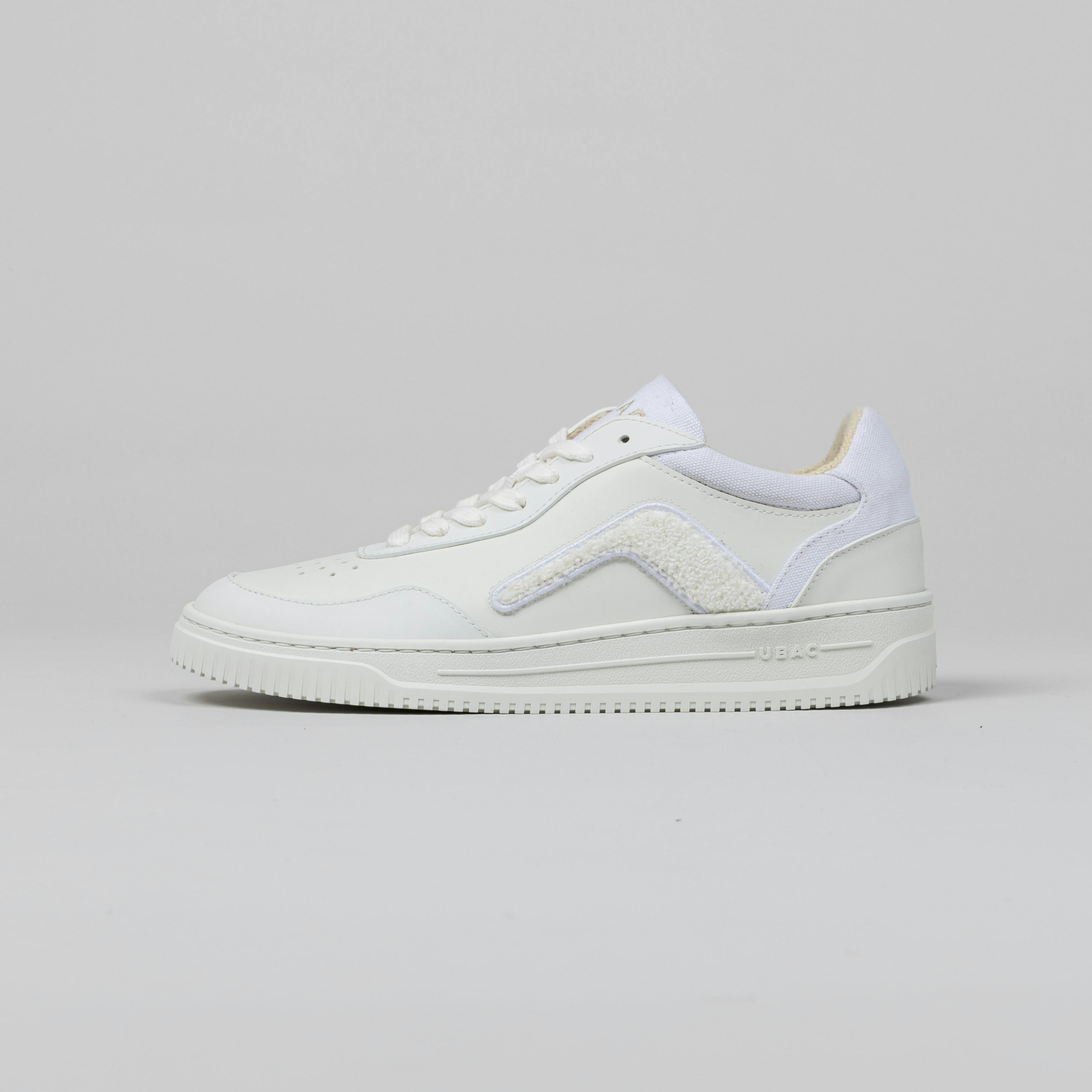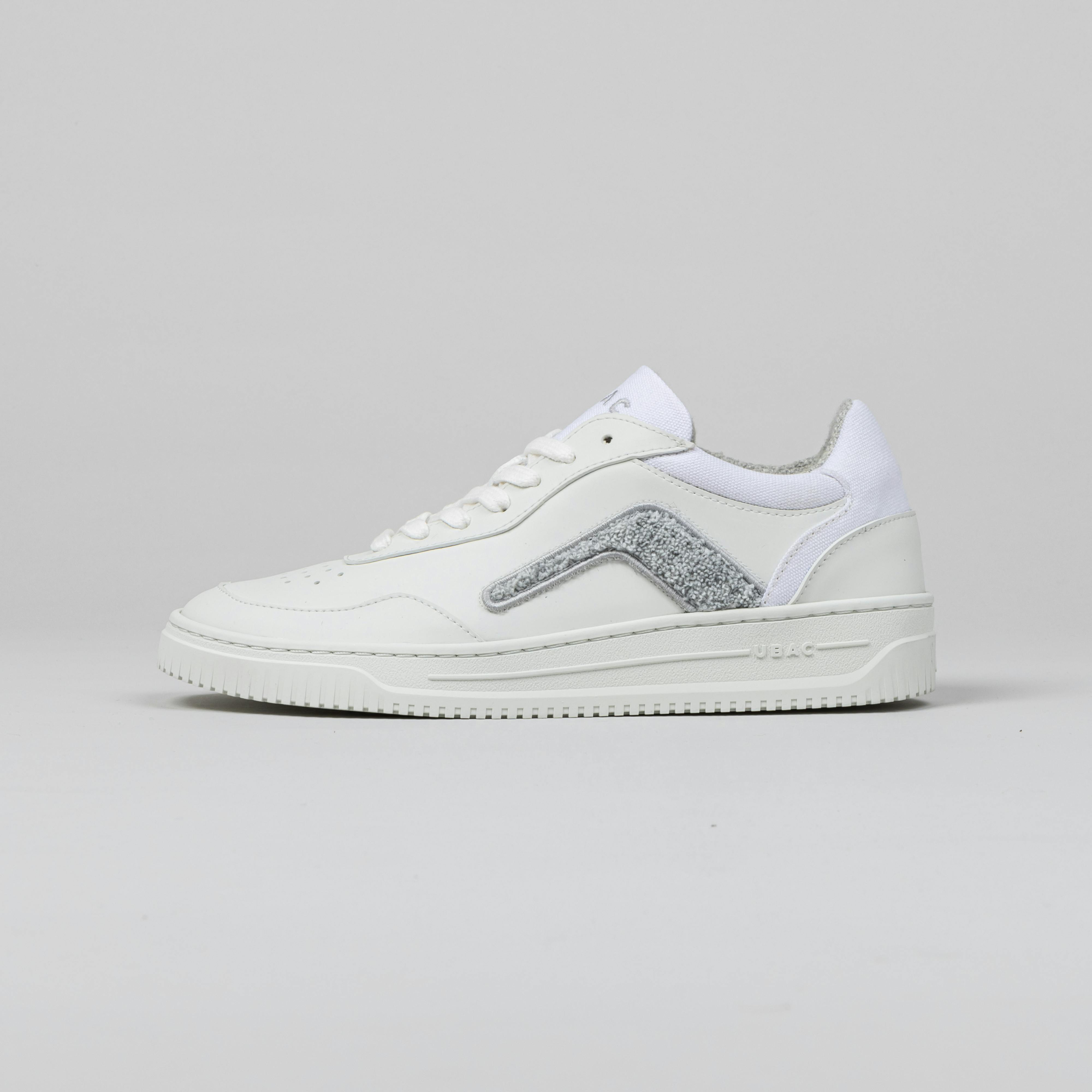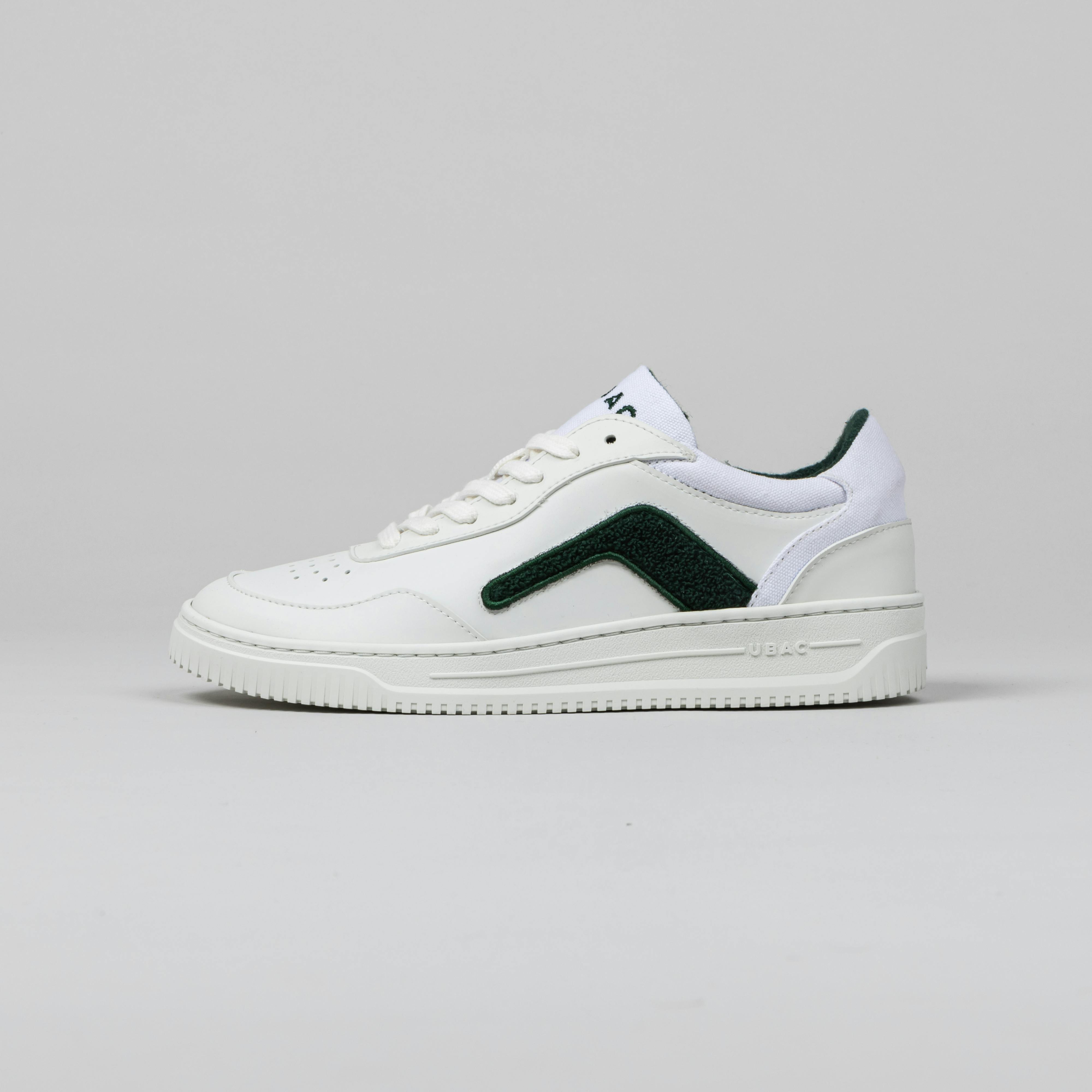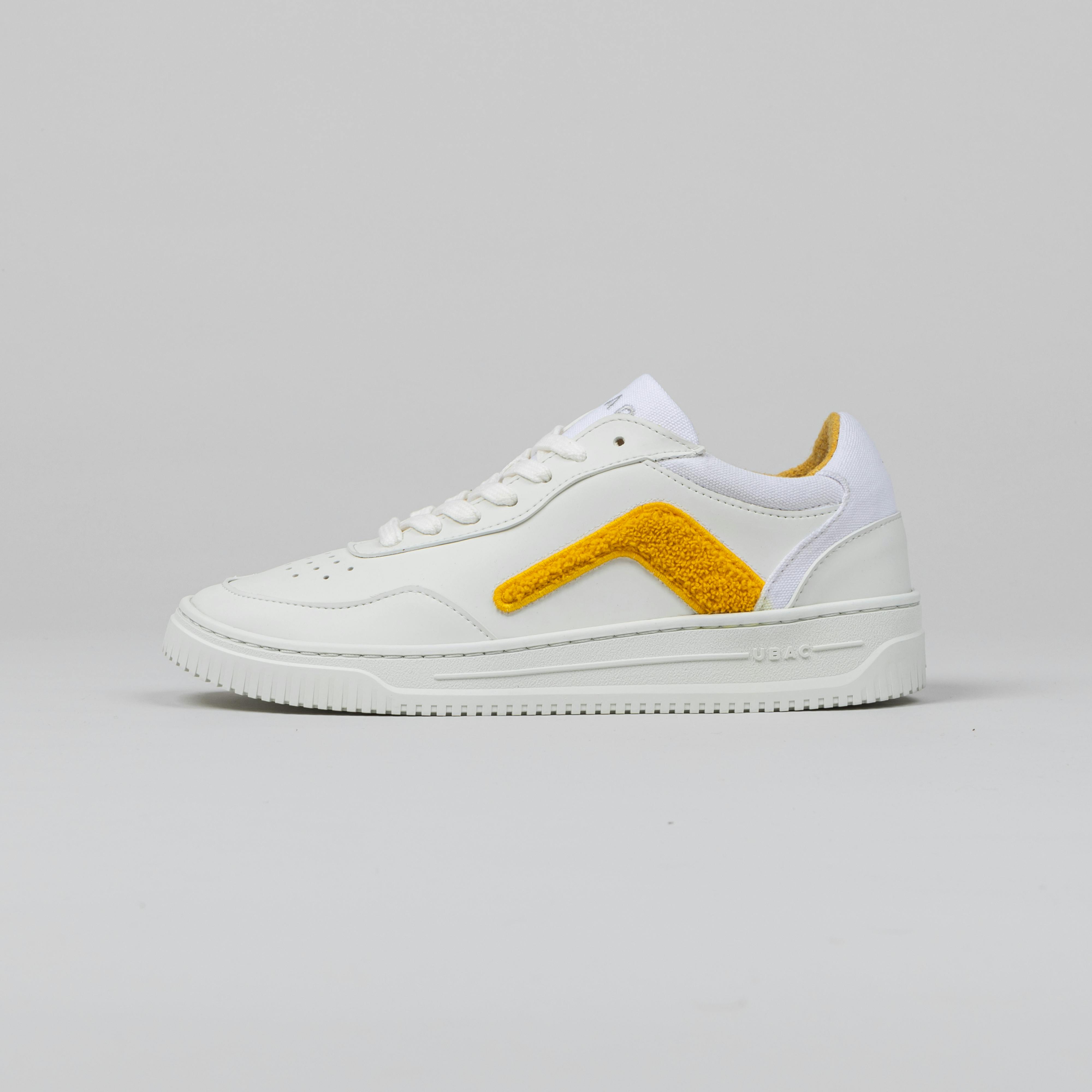 A SUSTAINABLE, LOCAL & RECYCLABLE ALTERNATIVE TO LEATHER
RECYCLED RUBBER: Designed from an alternative to RSKIN® leather, AXOLO is made from recycled rubber (production scraps and old soles) and natural rubber (Hevea tree).

RECYCLED WOOL: The lining incorporates our iconic French recycled wool (from recycled sweaters) for maximum softness and comfort

DURABLE: Recycled rubber is comfortable, totally waterproof and very resistant to the test of time

RECYCLABLE: This basket will be recyclable and can be reintegrated in future productions.

LOCALLY MANUFACTURED: Made in Portugal by the best shoe artisans.