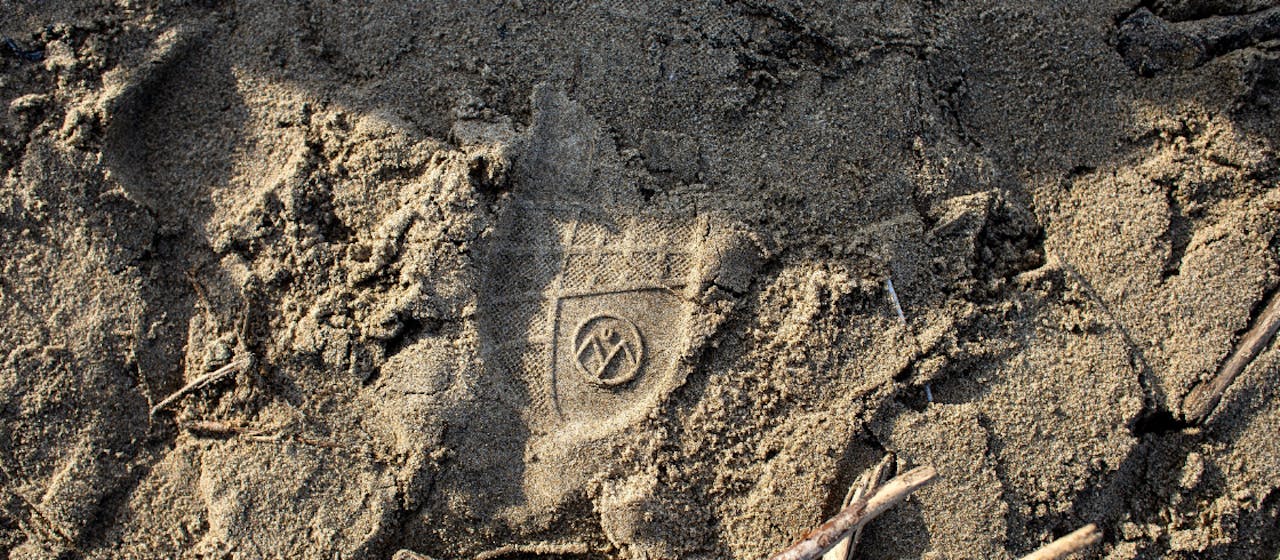 16 December 2021
Clarity in our business
Many brands are trying to be more transparent. But what does that mean in practice? Are we talking about traceability, about the right of access? To what extent can we share our information?
Transparency is one of Ubac's key values. From the choice of materials to the design of our sneakers, through communication and marketing, we always want to tell and explain everything to you, to expose the limits of our choices and our hopes to improve them.
Here is an article that explains our definition of transparency, our vision, our approach to provide you with all possible information.
What is transparency?
First, we can start with a definition. According to the Larousse, there are 5 meanings, the one that interests us takes transparency in its literal sense: "Perfect accessibility of information in areas that concern public opinion".
But when we are talking about a brand, what do we mean when we talk about transparency? It is impossible to make generalizations because there is no law governing the use of this term. The notion of transparency, especially in the textile industry, is not controlled. It is therefore a vague concept: are we talking about the traceability of raw materials, the right to inspect the working conditions of manufacturers, the breakdown of prices or all these factors at once? There are few organizations that can verify all of these criteria. Different labels on the origin of materials or the fairness of trade can be obtained, but each one has different control marks and it is often necessary to accumulate them in order to have a global view on the practices of a brand, especially since some of them are not necessarily reliable.
Regarding the traceability of materials, which is what we usually mean when we talk about transparency, it can be complex, even for brands, to guarantee an origin. There is no scientific method or official procedure to trace the origin of a product's components, and this path can be very opaque. This is one of the reasons why we try to work with the most local materials possible. Thus, we can visit the spinning mills or recycling companies to guarantee the origin of our materials. However, using recycled materials does not allow us to trace the origin of the garment. Beyond the deposit of textiles in a collecting center, we can no longer trace the origin of the garment. So, several questions arise: is it desirable to know who this wool sweater belonged to? How would it be possible to realize this tracing?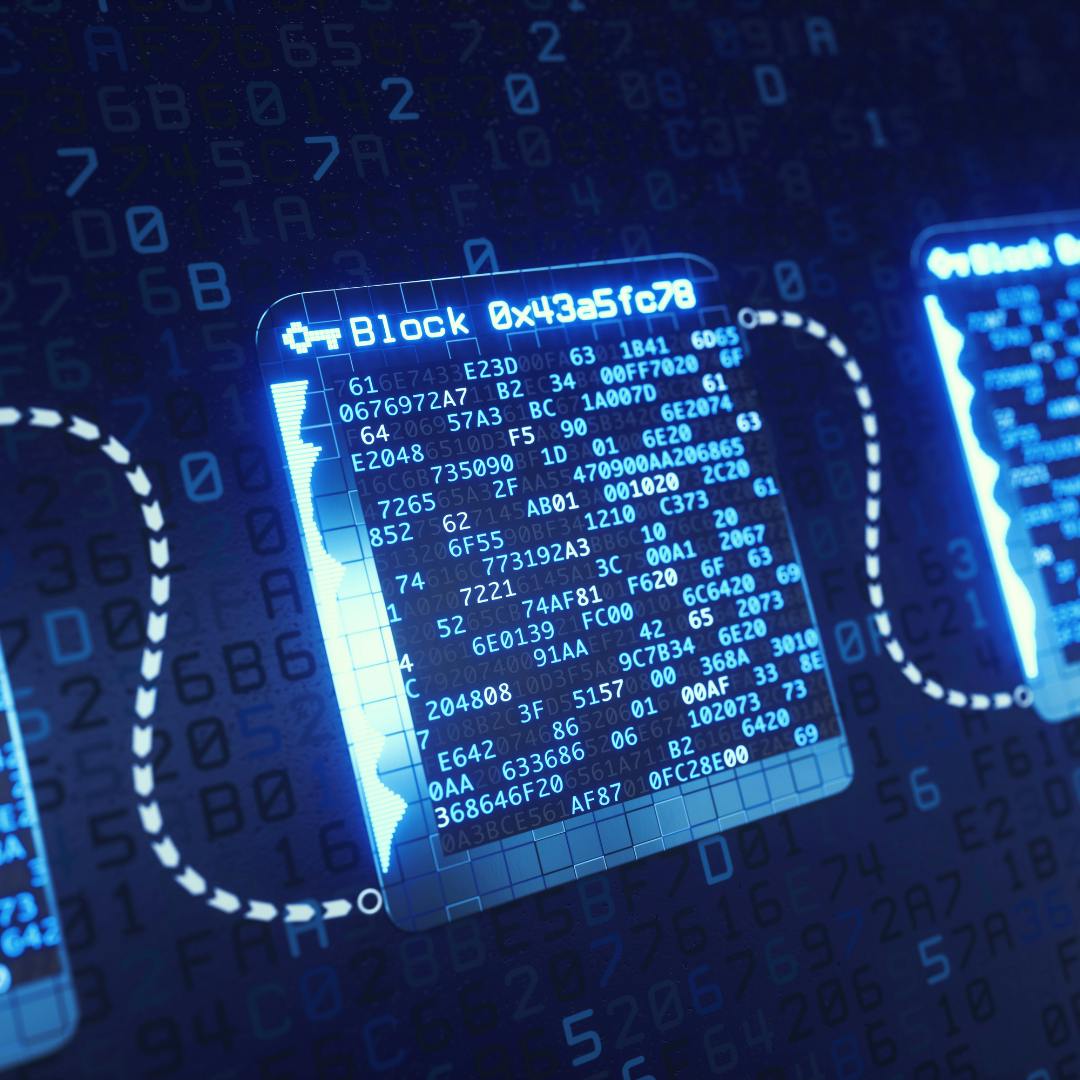 This is where a new concept emerges that could theoretically allow to track any material, recycled or not: blockchains. Basically, it is, according to the Robert's dictionary: "[A] method of storing and transmitting data in the form of blocks linked to each other and protected against any modification." This method would therefore make it possible to know the path of each component of a sneaker, for example. But this implies that each structure that processes this component is technologically equipped to allow this blockchain to be effective, and this is far from being the case yet.
To sum up, transparency is a vague notion: there is no legal framework to regulate it, and even if many organizations can control certain aspects, it is difficult to have an official certification on the whole production chain. This leaves brands and manufacturers with the opportunity to innovate, and states with the power to require a specific method and/or reports from brands.
As we can see, transparency is vague and difficult to obtain. But then why be stubborn? Why do we think it is important?
Why does transparency matter?
For consumers
As consumers, we are increasingly looking for information about the origin of the products we consume. According to Forbes, 90% of consumers say that brand transparency influences their purchasing decision. Whether it's organic, local or ready-made, we generally prefer to know where the meat in our lasagna comes from, and if it's not horse when it says beef on the package.
But the same goes for other products we consume: for example, when buying cosmetics, it seems important for many to know that they contain titanium dioxide or other endocrine disruptors before putting them on their skin.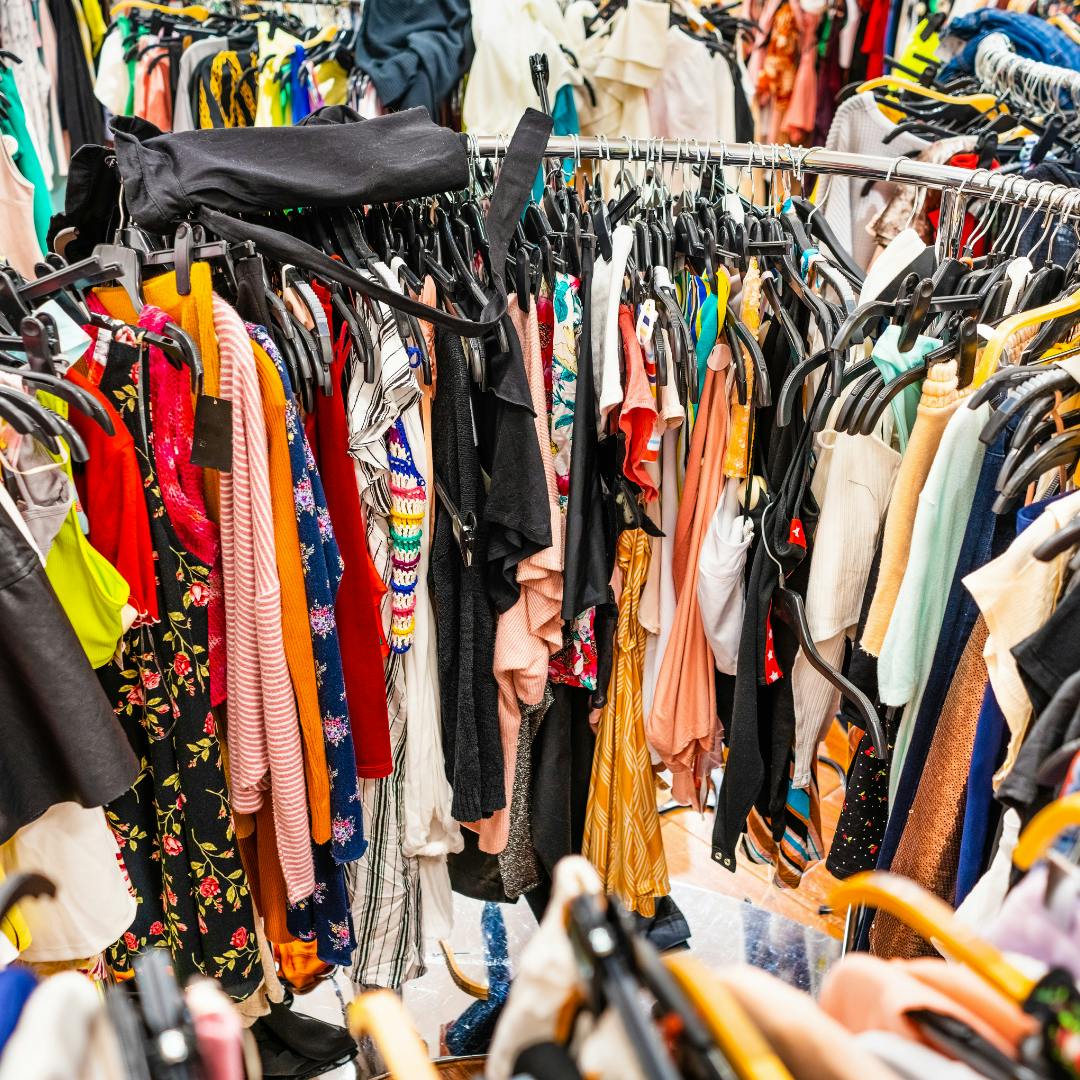 It seems more and more necessary to be interested in the origin of our clothes and their impact on the environment and humans. Being aware that fast fashion produces its pieces at lower cost in companies on the other side of the world, without much interest in the working conditions of employees, the origin of materials and their impact or their consequences on the environment, we will surely hesitate more before buying.
Clearly, consumer habits are changing and require more and more information on the origin of products. Many brands, more or less virtuous, have understood this and are trying to greenwash their communication to match these new standards.
For a brand
As a brand, in a very competitive sector where price is a very convincing factor, it is important to be transparent to justify the cost for example, but also to give confidence to consumers. Responsible brands often suffer from the image of fast fashion, which hides behind greenwashing instead of proposing real alternatives or taking real action. We think in particular of the famous brand with three stripes and their emblematic sneaker which made a lot of noise for being 50% recycled. If we look closer, it is only the upper part of the shoe that was half recycled. This is only one model in the brand's range, but it has been praised for its commitment. A bit light, isn't it?
Once this kind of practice is denounced, and the consumer's mistrust is established, how can Ubac justify using recycled materials? This is where transparency comes into play. By showing you each of our companies on a map, by specifying the composition and origin of each product, the advantages of all our materials or our vision of the design of a shoe or the limits that we encounter in the context of responsible production, we hope to help you see more clearly.
So, to be really concrete, let us give you a short summary of our definition of transparency.
What does transparency mean for Ubac?
Tell you all about our production line
By knowing each actor of our production (origin, transformation, manufacturing) Ubac is able to tell you a lot about the production chain. 
Wool, cotton, rubber, polyester or recycled EVA, hemp and other natural textile fibers, we focus on non-synthetic and reused materials. These products are often destined to be thrown away and allow us to limit our impact. By recovering already existing fibers, we do not shear sheep, we do not plant cotton fields, we do not make producers work far away. In addition, it allows us to promote the sorting and recycling channels, and to refocus the textile industry in Europe.

All this information is available on our Ubac Vision page or on each of our product pages.
We have already told you all of this, but we feel it is important to keep reminding you. As we said, by knowing each actor in the production of an Ubac article, we become aware of its impact, both as a brand and as a consumer.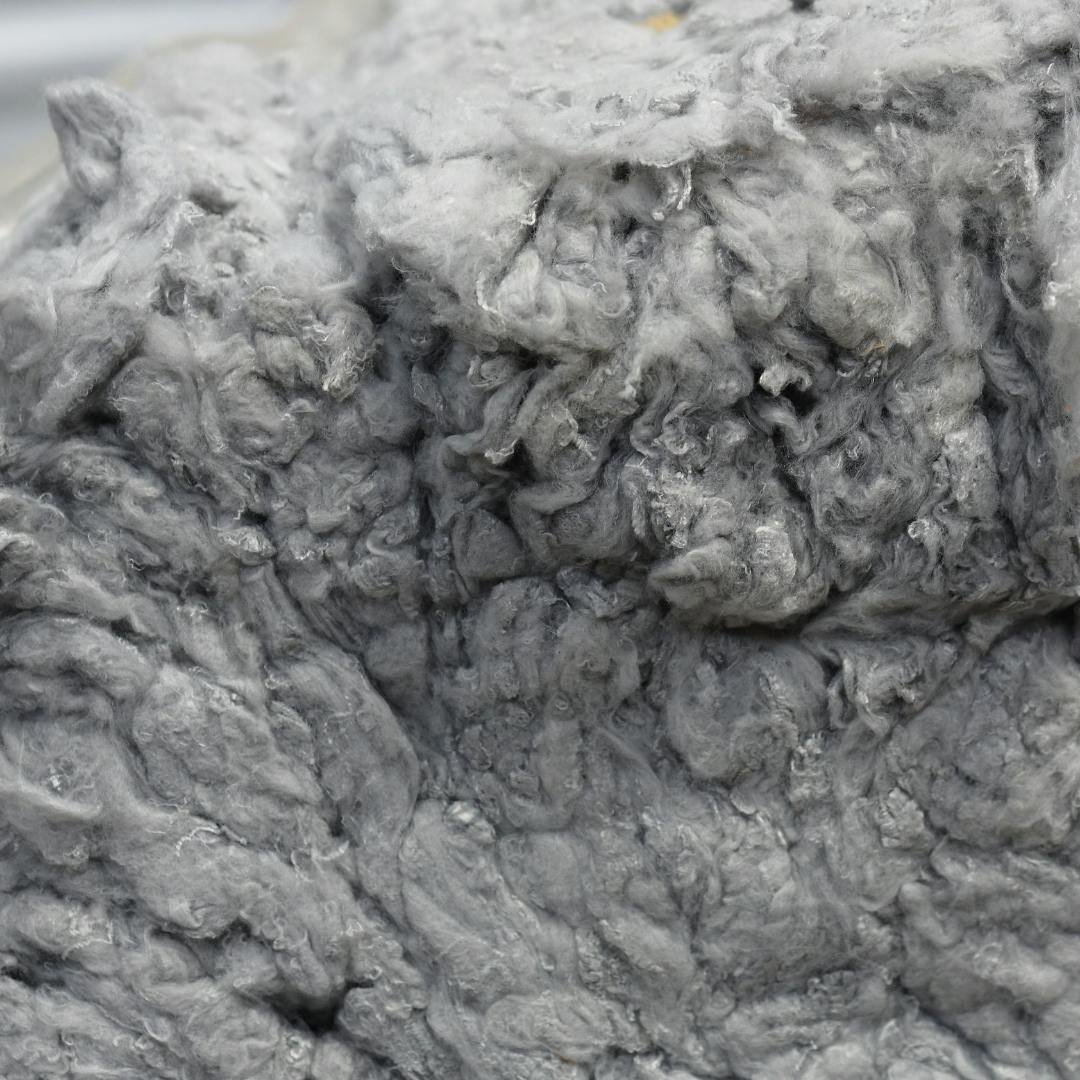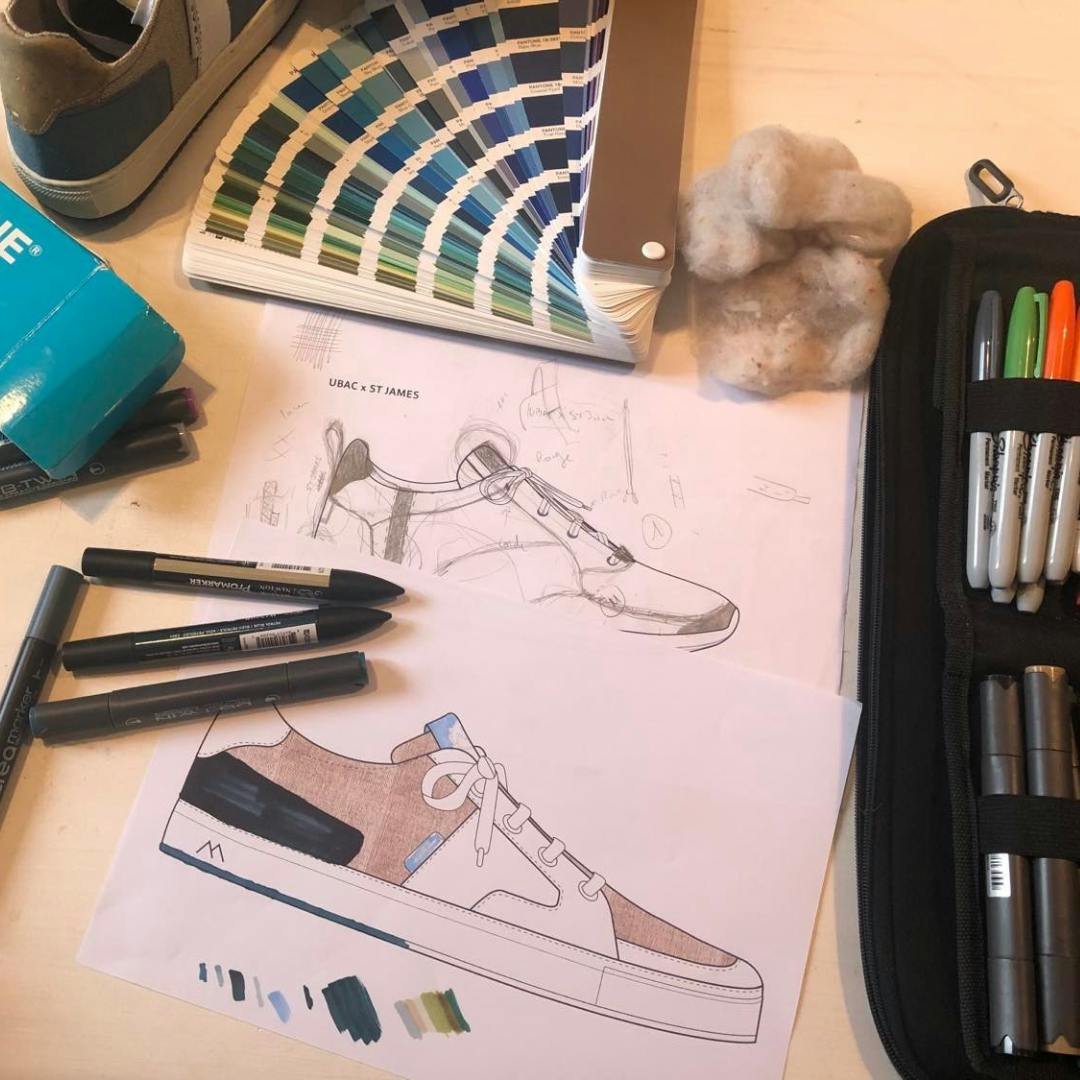 Create eco-designed products
Our products are manufactured with an eco-design approach. We have already talked about this in an article on the 5 Ubac commandments, but we always try to create comfortable, durable, timeless sneakers so that you can have resistant shoes with the smallest impact as possible. Moreover, we love to involve you in the design of our products via surveys, which also allows us to have stock quantities that better meet your expectations, or feedback that allows us to improve our sneakers according to your experiences. We also think about the end of life of our products: even if for the moment we have not yet been able to set up a management of our products at the end of life, it is an objective that we wish to reach in the long term to fully control our production chain and to be able to tell you everything.
Reveal everything with Ubac Vision


For Ubac, transparency means providing everyone with clear, detailed and easily accessible information. This is why we created Ubac Vision.
With this, we realized a great dream: to be able to show you clearly what is behind each step of the manufacturing process of our products. First of all, because we love to show you the incredible know-how of all these actors, but also because it allows you to be informed, to be aware of the impact of what you buy, so that you consume our products with confidence and knowledge. It is also an opportunity to go further and to ensure the concretization of our commitments by allowing you to download a whole bunch of certificates.
Expose our limits
Transparency is not all fine and dandy. We also have flaws, limits that we regularly share with you, and that we seek to improve. Two examples: the Green EVA of some of our soles is made of sugar cane from Brazil. Our goal is to produce it with European sugar beets. Kana's hemp comes from Spain, by 2023, thanks to Virgocoop, we will surely be able to weave Kana with French hemp.
To share our difficulties is also to make the commitment to always improve and overcome them. We are always open to your questions, and we are happy to answer them, because you are the one who pushes us to always be clearer. That's what transparency is all about.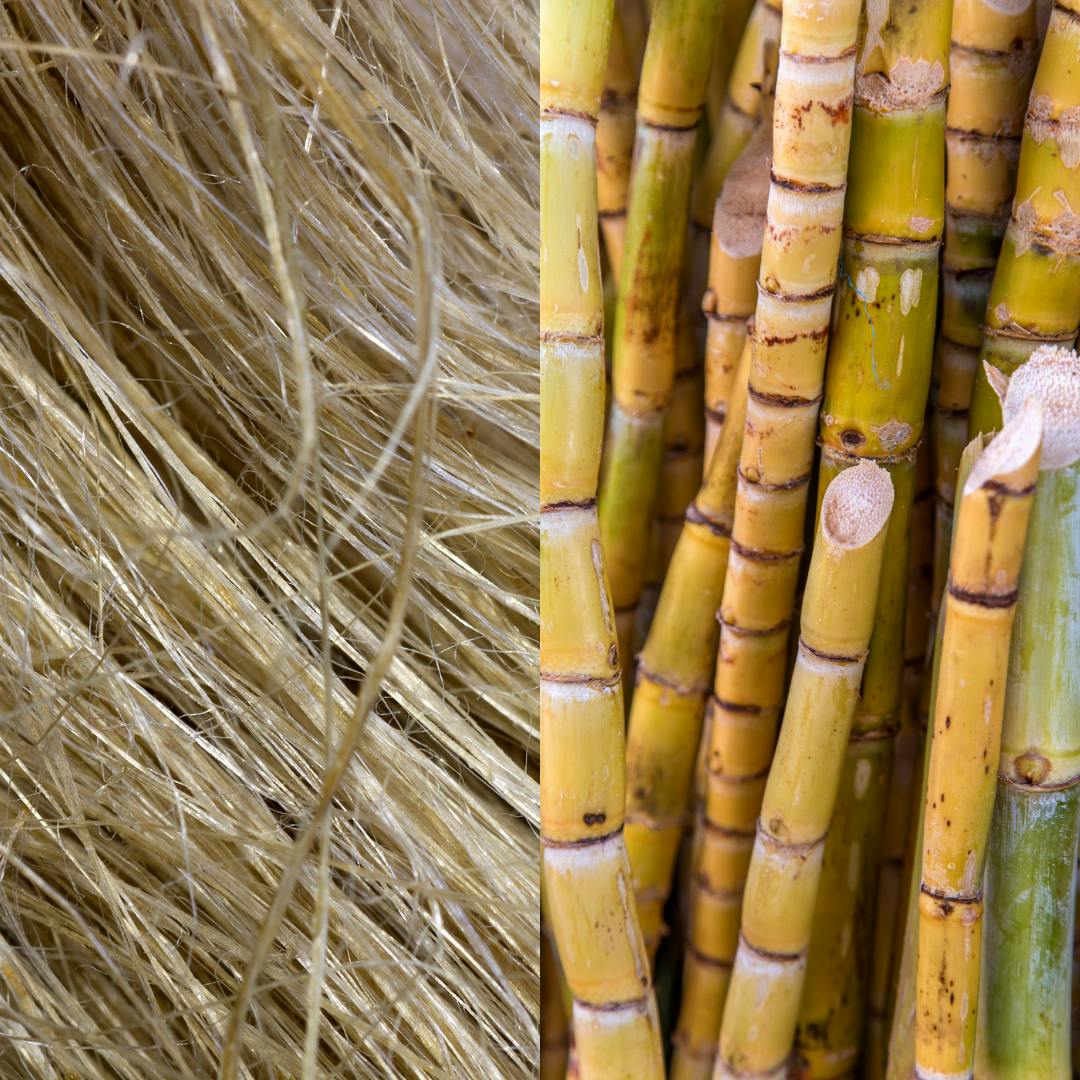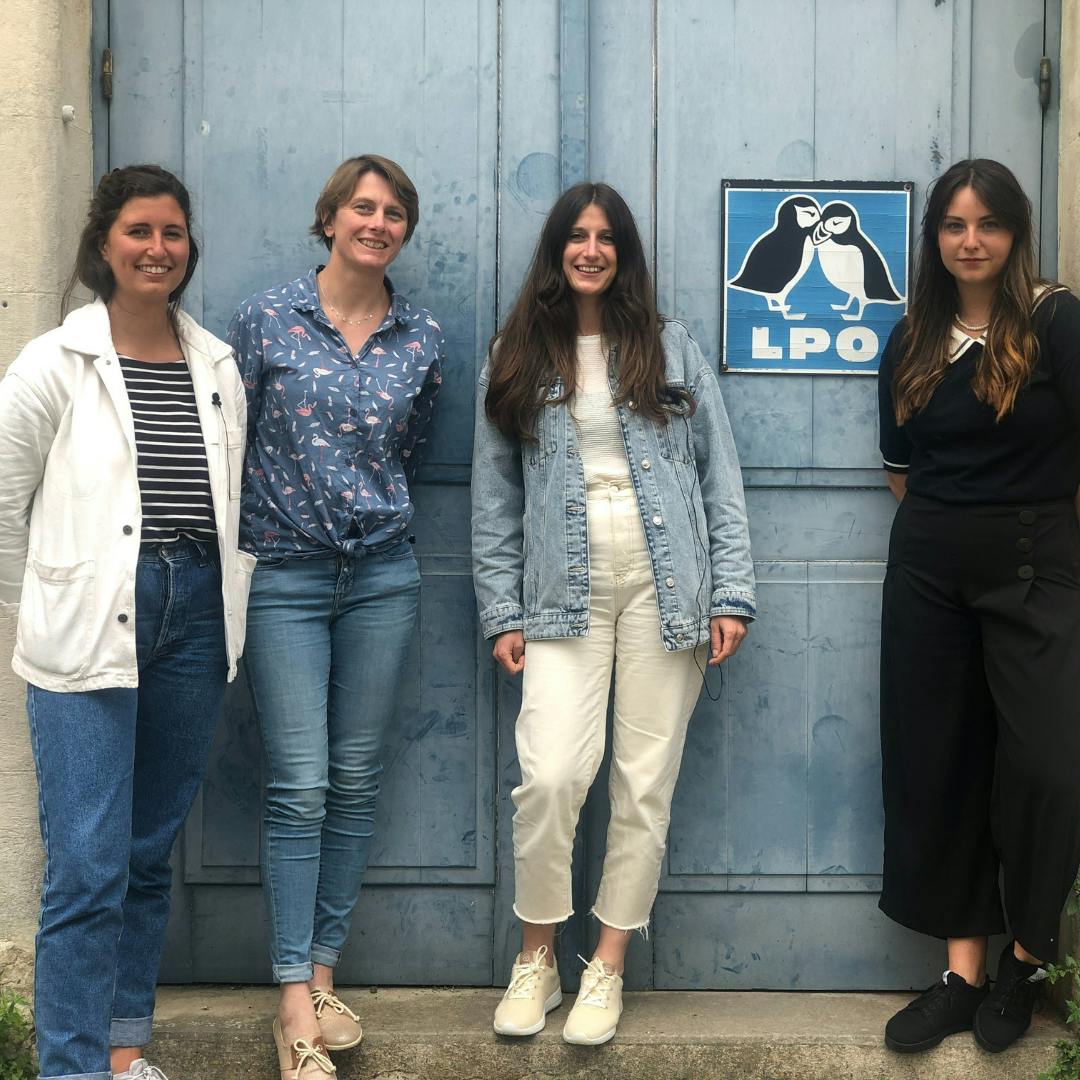 Inform
Whether it's our associative commitments with the LPO or more abstract concepts, Ubac's goal is also to inform you via our blog or our social networks. The purpose is to highlight the questionable practices of conventional fashion, or more positive things like the progress of the association to which you give by buying a pair of sneakers.
For Ubac, being open is also a communication process: explaining each of our choices, all our values so that you can choose Ubac knowing everything about the brand: from the reason why there are few sales, to the breakdown of each of our prices.
To summarize, transparency can be a vague notion because it is not well defined and includes many different topics. But we hope that we have helped you better understand what this concept means for Ubac! We believe this is a good way to reconnect consumers and brands, because it provides proof of the commitments of both parties and avoids greenwashing.

If you want to know more, here is another article about our way of working, and another one about the excesses of fast fashion and abusive promotions.