21 December 2021
Tout savoir sur le coton recyclé
Conventional cotton makes up 50% of our clothes, uses 25% of the planet's pesticides for only 3% of the cultivated land. Problematic during cultivation (as much for humans as for the planet), it can also be problematic as trash. But what if we change perspective and see our old cotton clothes as a new resource?
We have integrated recycled cotton in our range of sneakers, caps and socks. To understand all the issues of this recycled fiber, let us first give you a brief overview of conventional and organic cotton.
A brief history of cotton
Cotton has been cultivated for many centuries, especially in India and South America. For example, cotton fabrics have been found among the Mexican indigenous people in the sixth century BC. Let's jump back in time to 1613, when the East India Company brought the first curtains and bedspreads to England. According to Mario Cappadocia, professor of plant biology at the University of Montreal, the English liked these fabrics so much that they turned them into clothing. This was the beginning of the cotton craze.
In the 1700s, new machines were developed to weave this fiber. At the dawn of the industrial revolution, cotton production was already highly mechanized:
"In 1788, there were already more than 50,000 mechanical spindles in huge factories. In 1820, more than 7 million." Still according to Mario Cappadocia.
This intense production allowed England to invest in the new sectors of coal, rail and steel, and it became even cheaper to spin cotton across the Channel than in India.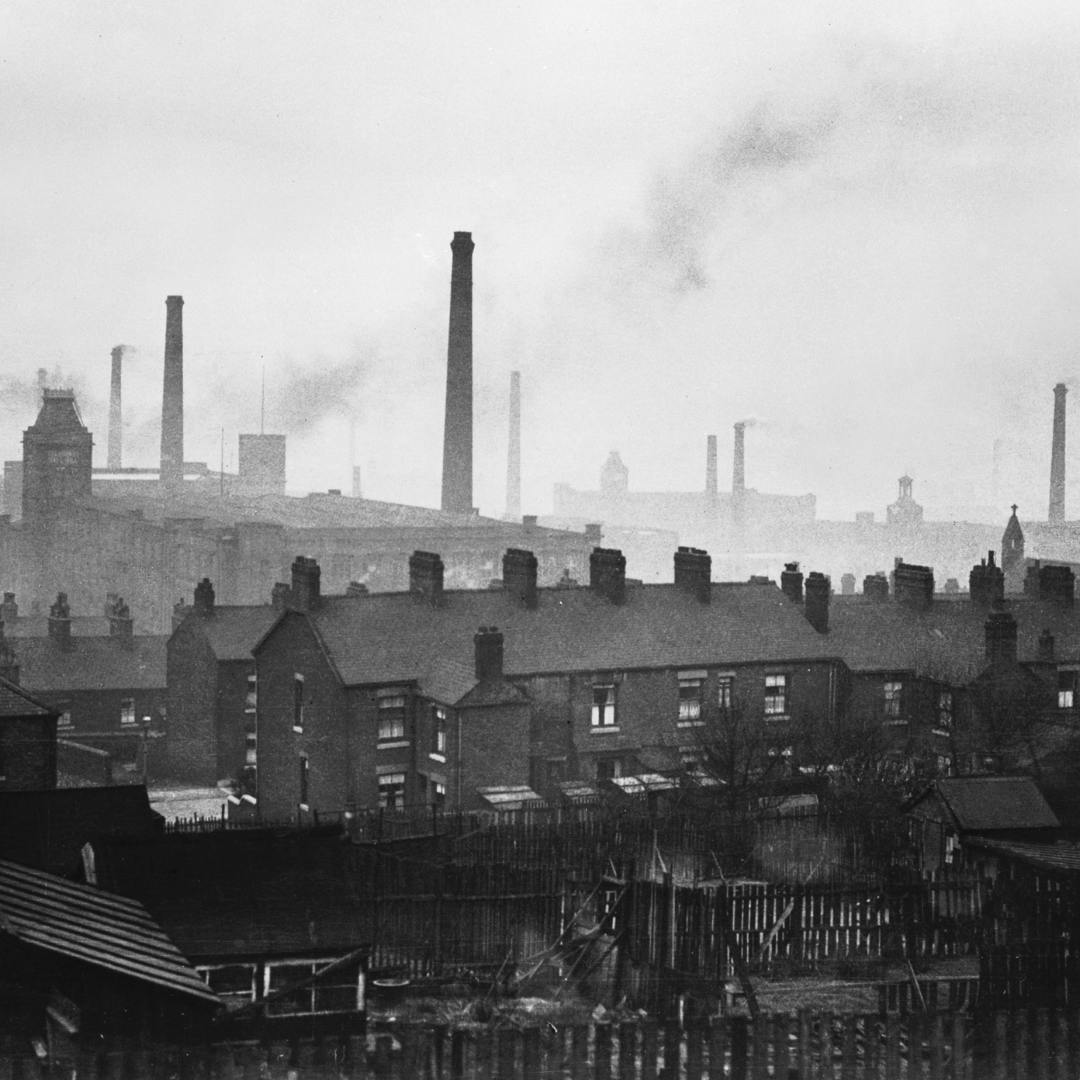 On the other side of the Atlantic, in the United States, cotton was already beginning to take its toll socially. As an essential element of the triangular trade, millions of slaves were deported from Africa to cultivate it, especially in the fertile plains stolen from the Amerindians.
Today, cotton is mostly cultivated in China, India, Turkey, Uzbekistan or the United States. It still causes both social and environmental issues.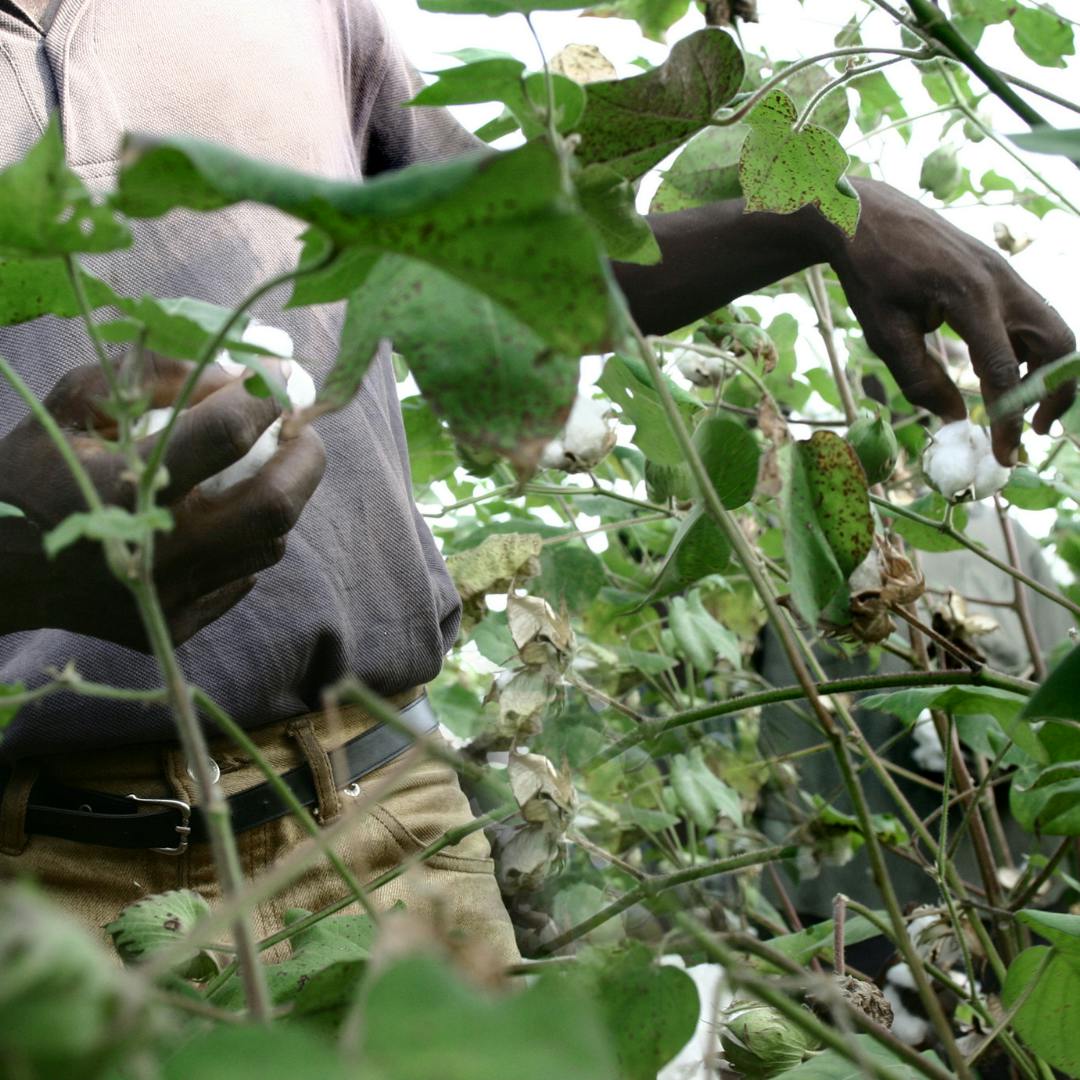 The problem with conventional cotton
Socially
Socially, cotton still raises major concerns. Forced labor, cultivation and manufacture of clothing in deplorable conditions... Some examples: 
In Uzbekistan, during the harvest period in October, 1 million people are sent to the fields for forced labor. Doctors, workers, government workers: everyone is forced to collect these precious fibers, despite their opinion and human rights. To learn more, you can watch the Cash Investigation program. Uzbeks are not the only ones who are forced to work in cotton, we also think of the Uyghurs who supply cotton to major fast fashion brands.
In Punjab, there is an upsurge of diseases linked to the huge amount of pesticides: kidney failure, liver disease, genetic malformations... According to Mathilde Cusin, a France 2 journalist, in an interview for Radio Canada about this report for the program Tout Compte Fait:
"There are sick people in every family. People know they are sick because of pesticides, but there is a kind of fatality, where people are not even angry. They tell themselves that's just the way it is, that they have no choice."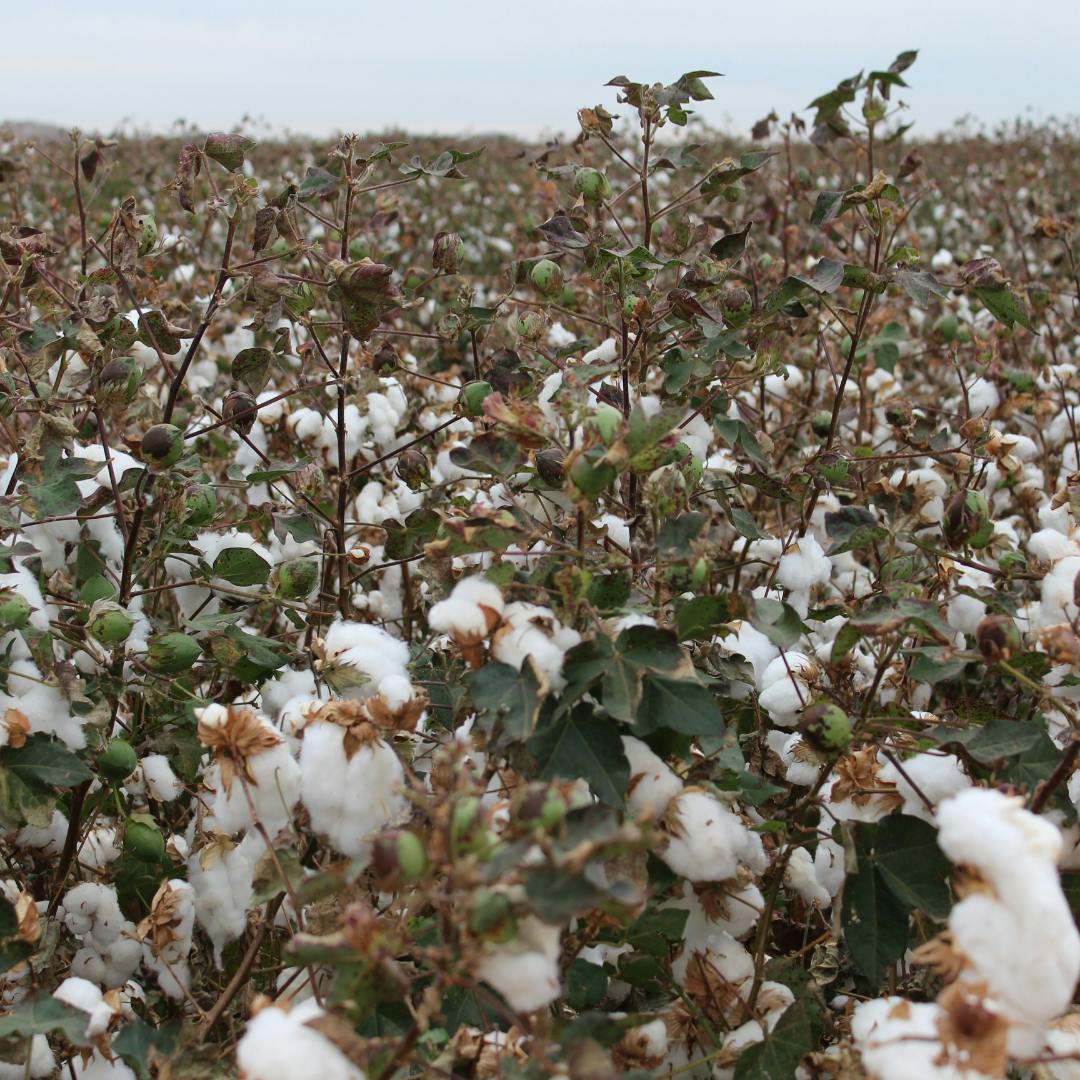 Environmentally
For the environment, cotton is really not gentle. One of the biggest problems is its consumption of pesticides. This leads to another concern: water consumption. You have probably already seen or read about it, but to produce one kilo of cotton, it takes between 8,000 and 11,000 liters of water. How is this possible? On the one hand, the plant is very demanding in water. Secondly, once harvested, the fiber must be washed of all toxic substances before it is spun. Finally, if we want to dye the fabric, we will have to wash it again to fix the colors. These dyes are responsible for 80% of the pollution of rivers because 20% of the products (often heavy metals such as chromium or lead) do not remain fixed on the textile.
In addition to its impact on soils and waterways, cotton only grows in specific areas, as shown above. The carbon impact linked to its transportation adds to an already heavy balance sheet.
What about organic cotton ?
Organic cotton, even if it requires much less water and no treatment, still raises some questions.
First, there is always the problem of transportation.
Also, is organic cotton organic throughout its life? There are many different labels, and not all of them guarantee the same thing. There are still some labels that seem to be quite reliable, such as the Global Organic Textil Standard, which has several different labels that are quite clear.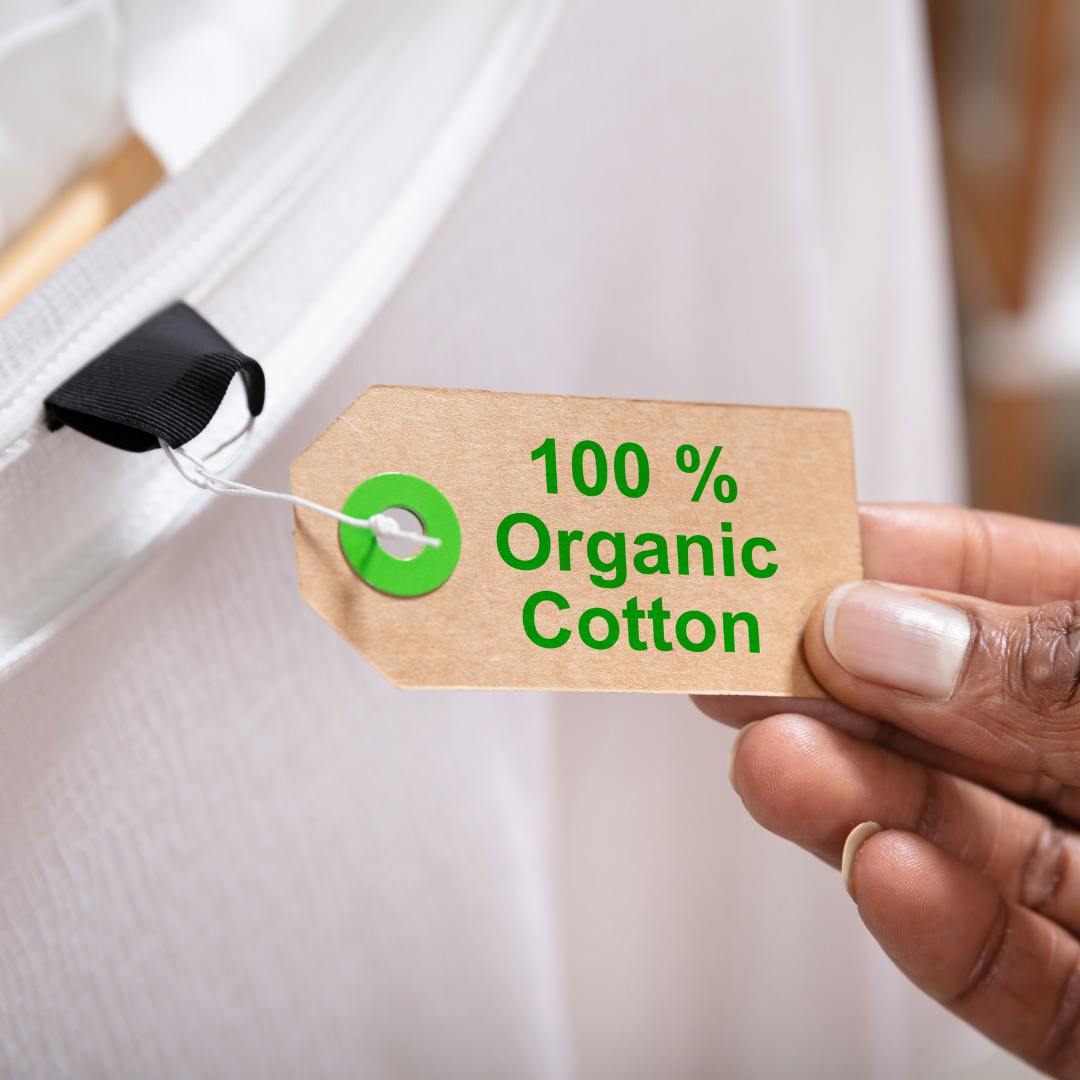 Working with organic cotton could be an option, but at Ubac, we like to emphasize recycling, especially when we know that only 1% of the textile products offered on the market are recycled. It is also a question of location: with 800 kilos of cotton consumed per second in the world, the one we throw away next door becomes a significant and interesting resource to exploit.
Long live recycling!
Recycled cotton requires little water, is available in large quantities locally. Three great advantages that convinced us, in addition to the fact that it creates jobs through the sorting and revalorization process.
Our cotton is recycled and spun in Spain, in Alicante. The first step is to sort the materials by color to avoid re-dyeing them and using chemicals and water. Then, the old clothes are shredded to return them to the fiber state, then a little new material (ecovero cotton) is added to make yarn and weave it.
Today, it is not possible to create a fabric strong enough by being 100% recycled, but we have hope because of the increasing interest of textile actors in this material. Therefore, new researches are engaged, leading to a potential of innovation which will certainly allow us to reach this goal in the next years.
In addition, recycled cotton has the same advantages as conventional fibers, such as strength, softness and flexibility. Another great material to exploit, whether for socks, caps or sneakers!