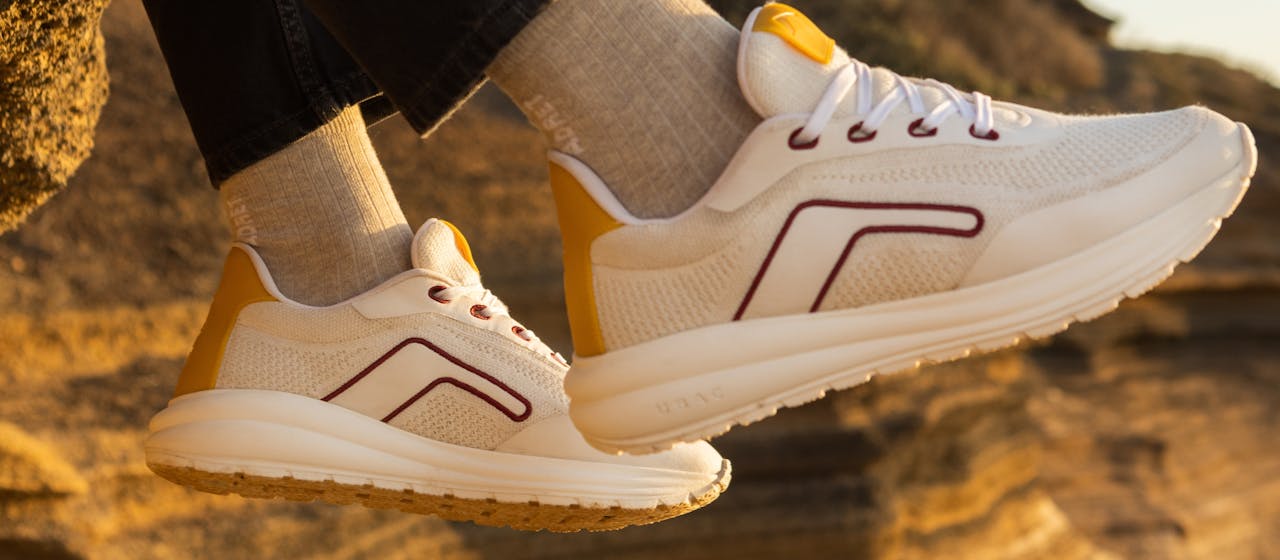 05 June 2023
Behind the scenes of VOLKAN KNIT design
After 2 years of development, VOLKAN has arrived. This new sneaker combines technicality and comfort for intense everyday use.
Made from Knit COBOIS™, it represents the best of European know-how. Discover VOLKAN's secrets.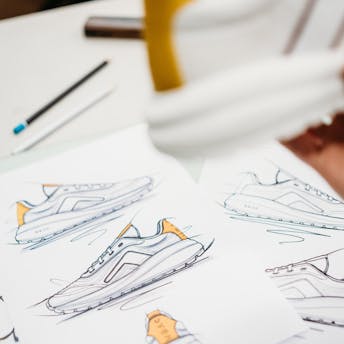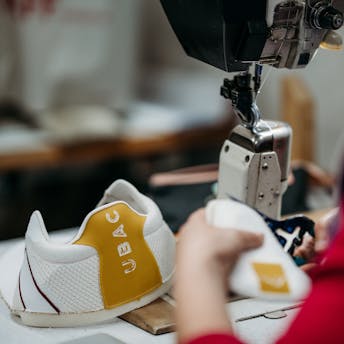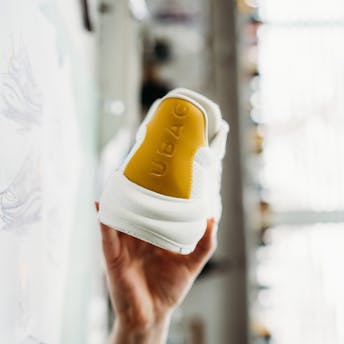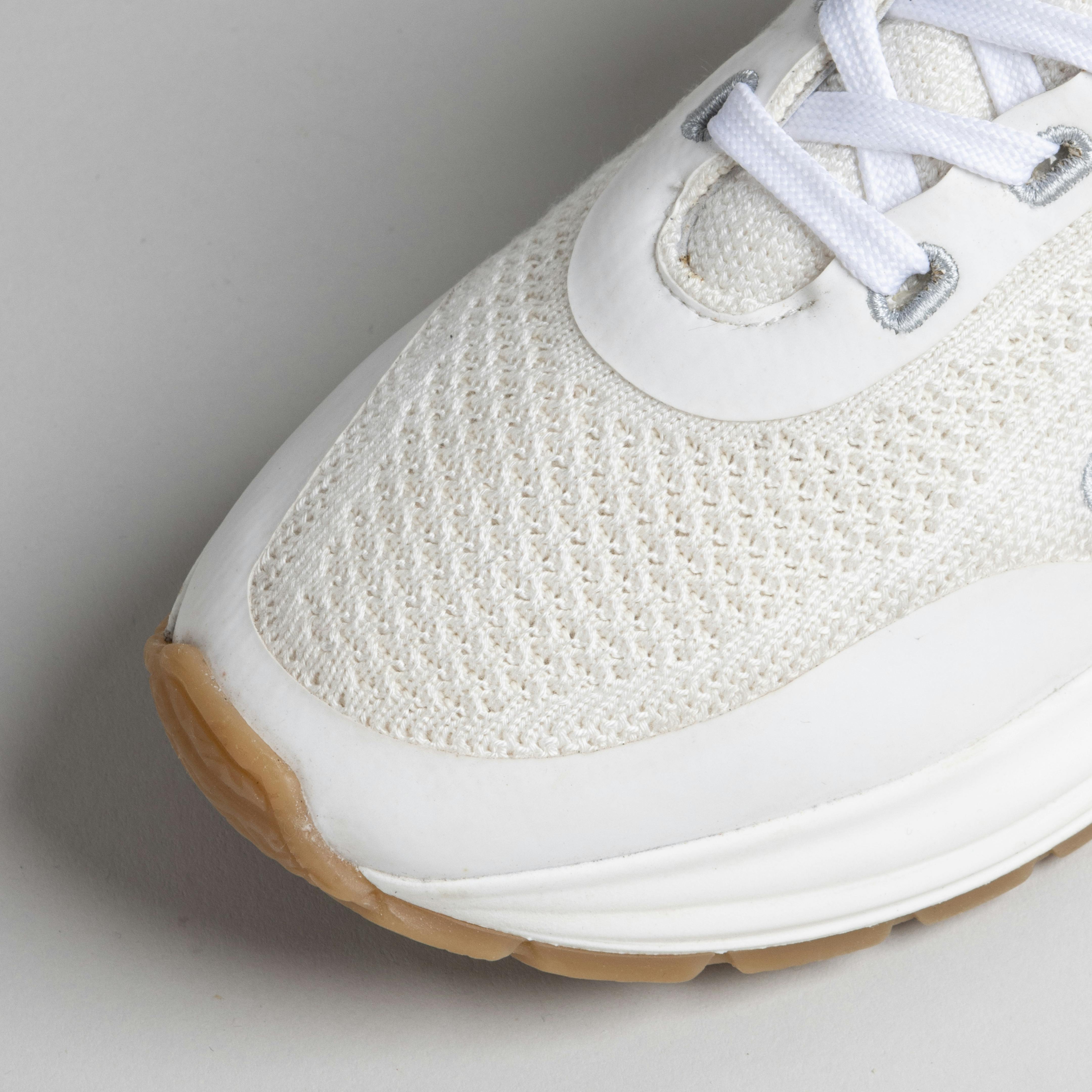 A zero plastic knit
What is knit ?
This material is often found on running shoes.
For Ubac and Monsieur Germain, footwear designers, the challenge was to reconnect nature with this material.
Challenge solved: plastic-free Knit COBOIS™ made in Portugal
While the majority of knit sneakers are designed from plastic, VOLKAN stands out. The latter is made from a COBOIS™ 0 plastic knit composed of organic cotton and wood pulp for unmatched comfort and optimized breathability. The aim is to work with nature, which offers fibers with properties of excellence such as lightness, suppleness and comfort.
"Nature provides us with beautiful plants and man with textile know-how. Ubac combines the two for sustainable sneakers." Mathilde, Ubac co-founder.
Volkan's Knit COBOIS™ is made in Portugal. VOLKAN designer Monsieur Germain highlights the achievement of being able to produce an innovative and respectful material in Europe:
"Being able to work with Portuguese knit is extraordinary! It's also proof that more responsible fashion is possible."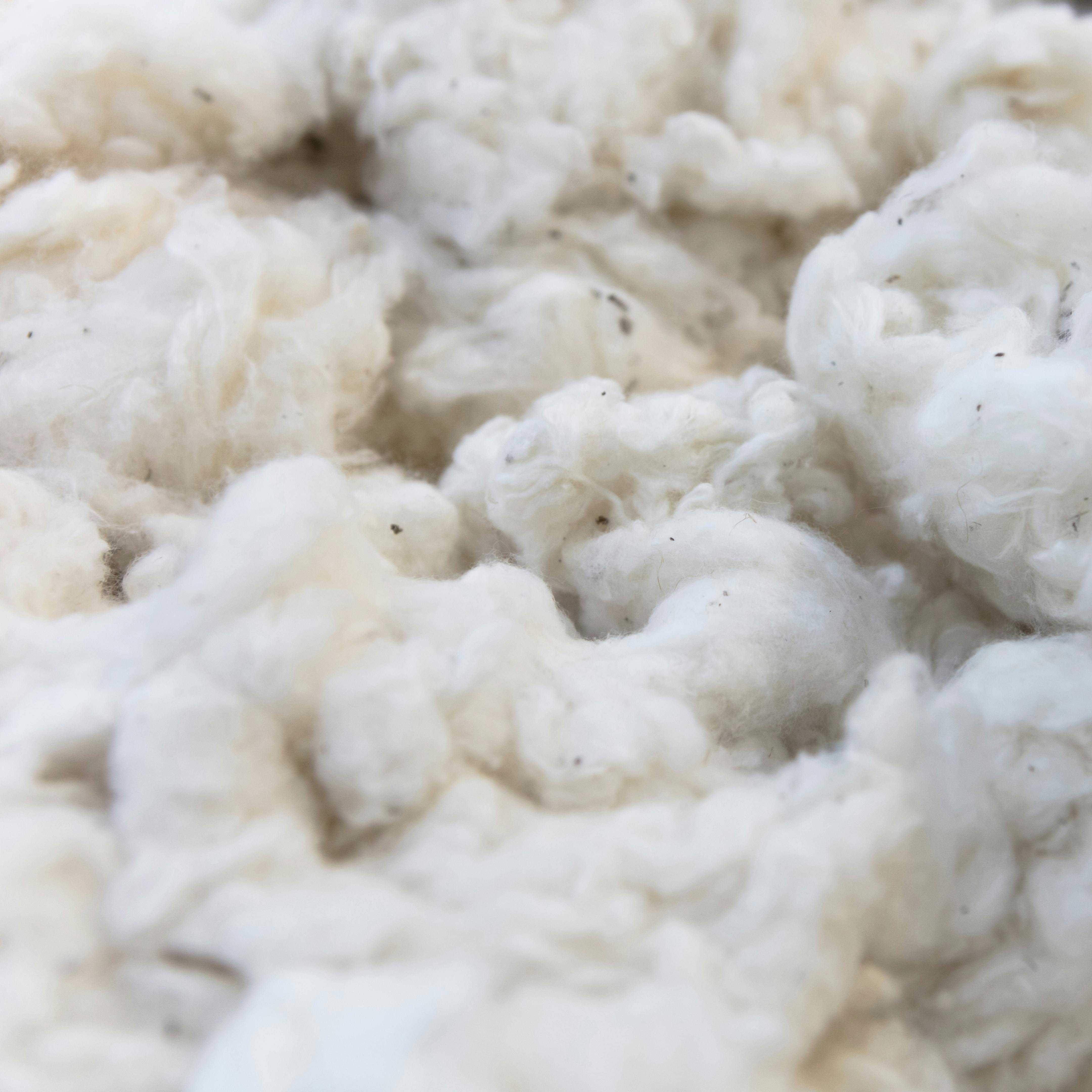 A running inspired design
VOLKAN is inspired by a running design, and its high-performance construction makes it the perfect sneaker for intense everyday wear. It can be worn anywhere, whether in the city or out in nature.
"VOLKAN is a new design that aims to connect and enhance low-impact natural materials with ambitious design."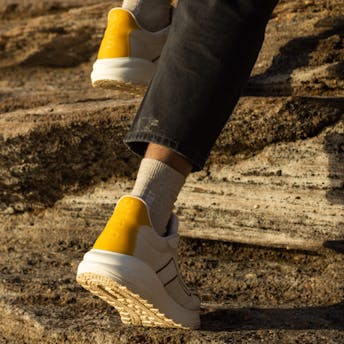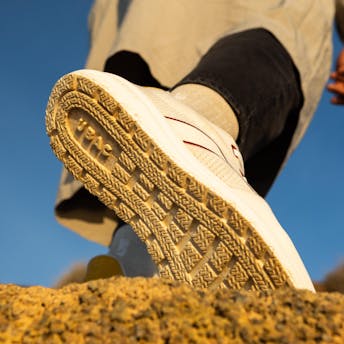 Sustainable manufacturing from component to assembly
The benefits of Knit COBOIS™
Cobois knit is a natural fiber that offers many advantages in textiles. It is resistant, breathable, hypoallergenic and durable.
We can't tell you enough: natural fibers have many powers. Nothing beats nature!
TR Extragrip™ outsole
The sole is made from 35% recycled materials and features cushioning technology for enhanced comfort. Non-slip grips allow you to tackle any terrain in any weather.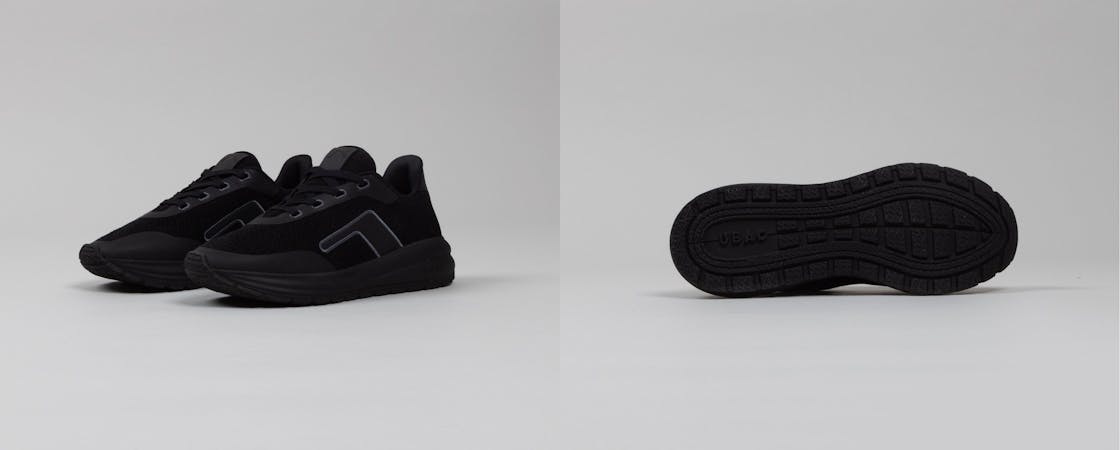 Where is VOLKAN made?
VOLKAN and all its components are manufactured in Portugal. We are therefore committed to an ultra-local approach, from components to assembly.
We manufacture VOLKAN in a workshop of excellence that we've known for many years and visit regularly, a promise of high-quality craftsmanship and unfailing ethics.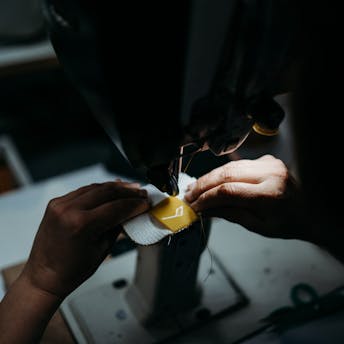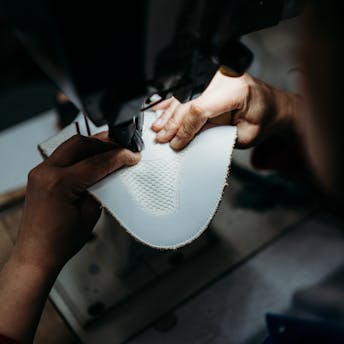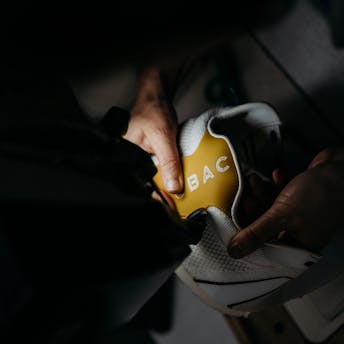 What exactly is VOLKAN made of?
Knit COBOIS™ upper: Tencel from wood pulp (50%), organic cotton (50%) - PORTUGAL
TR Extragrip™ outsole (35% recycled materials) - PORTUGAL
Laces in recycled polyester (100%) - PORTUGAL
Drytech™ insole in recycled PU (95%) and other synthetic materials (5%) - PORTUGAL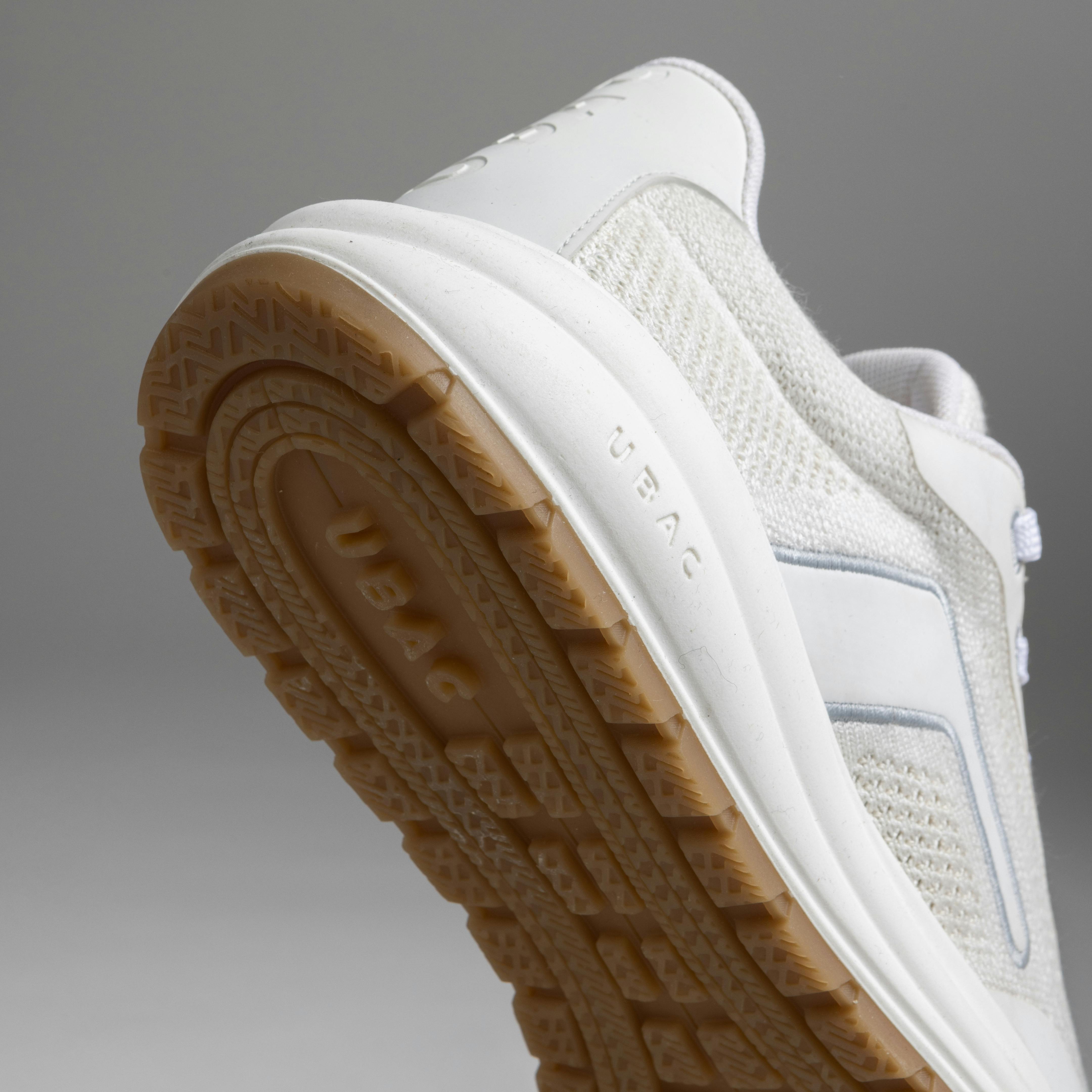 Recyclability
Ubac has just integrated a program that allows VOLKAN to be recycled when it reaches the end of its life. The pair can be returned to Ubac in exchange for a coupon valid on a future order. UBAC will then send the sneakers to a recycling workshop in Portugal.
They can then be dismantled and shredded to be re-integrated into future UBAC production, as well as that of other brands, or recycled in the tire, insulation or sports field industries.
All the brand's other sneakers are also part of this program, making UBAC part of a global recycling initiative.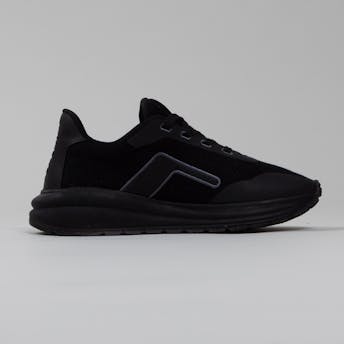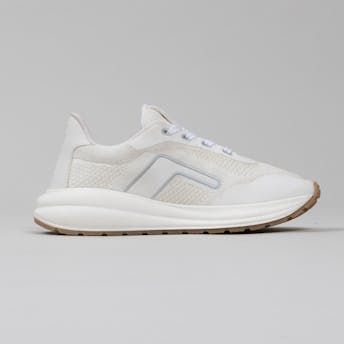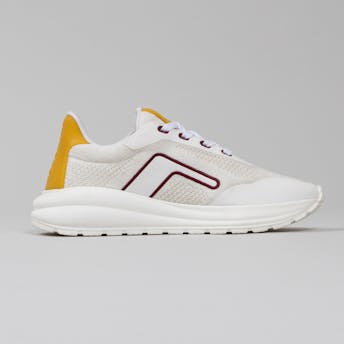 After more than two years' work, Ubac has created a sneaker that is less impactful on the environment, with less plastic, but also ultra-comfortable, lightweight and durable. Available in 3 colors and sizes 35 to 46, it is available for pre-order from May 25, 2023 to June 27, 2023 at 169€ instead of 220€.