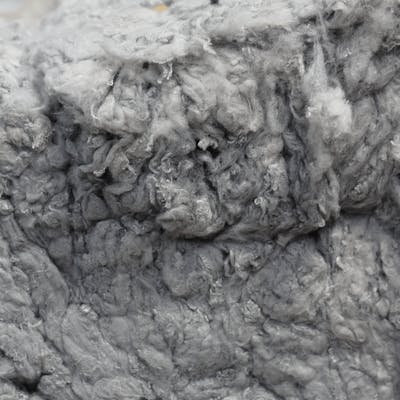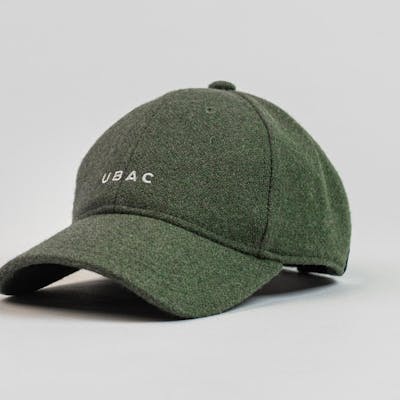 Made with recycled wool
The wool is recycled, spun and woven in the Tarn region (81) from jumpers from clothing relay stations.
Round shape
This cap is inspired by baseball caps. It's cut to fit all head shapes.
One size
Its metal fastening at the back makes it easy to adjust the size.
Deliveries and return
Delivery:
Free delivery in mainland France* for orders over €120.

Preparation: your order will be prepared within 1 to 3 working days

Delivery: once prepared, your order will be dispatched within 24 to 72 working hours to your home address or to a relay point, depending on your preference.
Returns:
You have 60 days to return accessories, but these are not eligible for free returns.
* Delivery and return costs for international deliveries are available on https://ubac-store.com/retours-echanges/
Durability & composition
This cap has a carbon footprint of 1kg CO2e according to an independent assessment by Carbon Fact. This cap has 84% less impact than the industry average (8kg CO2e).

Natural and/or recycled materials :
GRS-certified recycled wool, which not only certifies the recycled content of a product but also verifies compliance with environmental and social criteria.

Recycled wool (70%), recycled polyester (25%) and other recycled fibres (5%)
Recyclability
The future is recyclable
This cap is 100% recyclable. It can be returned to Ubac by writing to us at contact@ubac-store.com to be recycled and reintegrated into future productions.
Voici la casquette en laine recyclée par Ubac. Un accessoire de mode pour vous tenir au chaud pendant l'hiver, qui s'adapte à toutes formes de têtes, que vous soyez une femme ou un homme. Des couleurs originales, une taille unique, des fibres éco-responsables et durables. En effet, Ubac recycle sa laine en France et fait confectionner ses casquettes dans l'un des plus bel atelier de luxe au Portugal.
Ubac fabrique ses vêtements, baskets et accessoires dans une démarche durable pour vous proposer des produits respectueux de l'environnement et des humains qui les fabriquent et les portent.