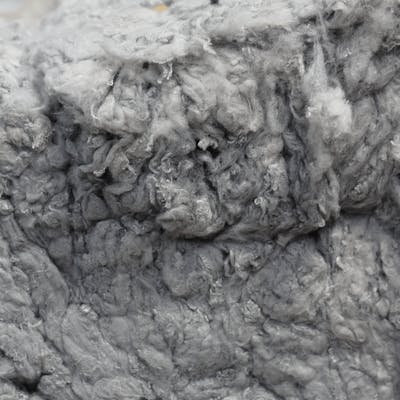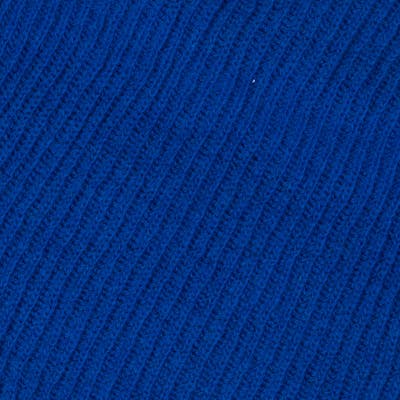 Made with recycled wool
From sweaters of clothing relay. Wool is naturally anti-bacterial, breathable, light and soft.
Knitted in Roanne (42)
With a zero waste technique, zero material loss.
Fine and soft mesh
A light fall and a soft feeling.
One size
Its length allows to adapt to all styles, tie, ball or necklace, have fun.

LOCAL MANUFACTURING
France : recycled wool
French manufacturing
Shipping & Returns
Delivery:
Free delivery in mainland France* for orders over €120.
Preparation: your order will be prepared within 1 to 3 working days
Delivery: once prepared, your order will be dispatched within 24 to 72 working hours to your home or to a relay point, depending on your preference.
Returns: You have 60 days to return accessories, but these are not eligible for free returns.
* Delivery and return costs for international deliveries are available on https://ubac-store.com/retours-echanges/
Cleaning
You can wash them in the washing machine at 30° maximum, preferably with a linen net and without spinning. Air drying is mandatory.
Ubac's advice: Try to wash your clothes by hand to preserve the planet. At least, a machine wash consumes 40 to 50 liters of water and about 1.2 kWh of electricity. Washing your clothes by hand also helps to preserve their quality longer.
Composition & origin
Natural and/or recycled materials:
GRS-certified recycled wool, which not only certifies the recycled content of a product but also verifies compliance with environmental and social criteria
Recycled wool (70%), recycled polyester (25%) and other recycled fibres (5%) - FRANCE
Details
Knitted in extra fine knit
Soft and solid knit
Lightweight fall
Classic length
Recyclability
The future is recyclable
This scarf is 100% recyclable. It can be returned to Ubac by writing to us at contact@ubac-store.com to be recycled and reintegrated into future productions.
To finish the recycled wool yarns used to make our hats, Florence, who manages our Made In France knitting workshop, had a wonderful idea: concocting scarves from recycled wool. Our yarn is spun in the Tarn, it comes from clothes deposited in relay terminals in an eco-responsible approach.
It is then knitted in Roanne to create sustainable, recycled and infinitely recyclable hats. When we don't have enough product to create these hats, we finish our bobbins in scarves. So, zero waste and great accessories for winter, with a great choice of colors and comfort guaranteed! We build our prices to be the fairest: the ethical production passes by a comfortable remuneration of our craftsmen in France.
The result: a one-size-fits-all recycled wool scarf, durable, robust, comfortable and eco-responsible, made from bio-sourced and natural materials.